Goal is long-term residence, self-sufficiency.
NASA (NASA) recently announced that they had selected six companies to help promote the US Mars, deep space to develop ground prototypes and concepts of habitat.
The so-called deep space habitat, means for human space exploration in the future (such as Mars), a long-term place to live life.
& Ldquo; NASA ambitious expansion in the field of manned spaceflight, including Mars. We will make good use of skills and knowledge innovation, the government and the private sector. & Rdquo; Jason Crusan senior director of NASA's exploration systems, he said, & ldquo; need for future space exploration in space launch rockets and Orion deep space extravehicular space conduct, and promote long-term residents. We now plan to focus on the development of deep space habitat. Astronauts will be there for an independent life and work for months or even years, without having to transport supplies Earth. & Rdquo;
The six selected partner companies are:
Bigelow Aerospace Bigelow Aerospace of Las Vegas
Boeing Boeing of Pasadena, Texas
Lockheed & middot; Martin Lockheed Martin of Denver
Orbital ATK of Dulles, Virginia
Sierra Nevada Corporation & rsquo; s Space Systems of Louisville, Colorado
NanoRacks of Webster, Texas
Six partner companies will have about two years to develop ground prototypes and deep space habitat concept products. Funding will be included in contracts negotiated. It is estimated that two-year total of $ 65 million, subject to additional requirements, will continue to provide funding to 2018. The selected partner companies must pay at least 30% of development costs. & Rdquo;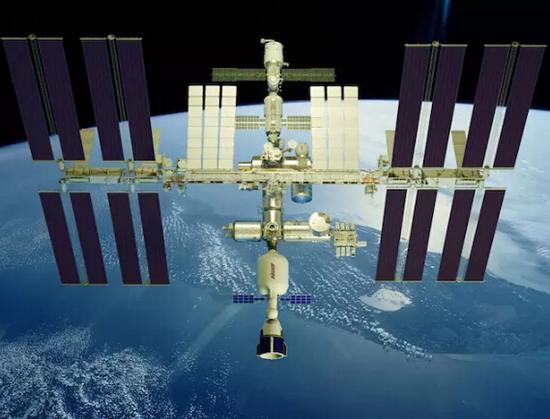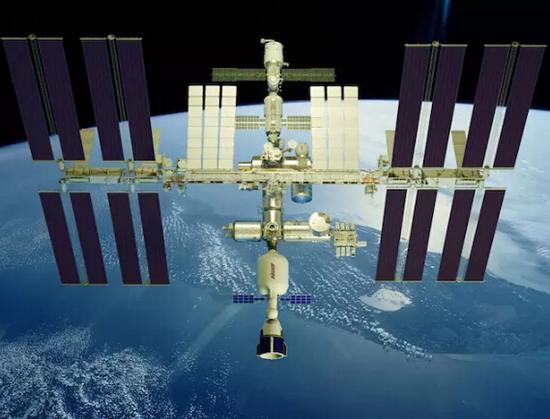 Bigelow used to dock the ISS XBASE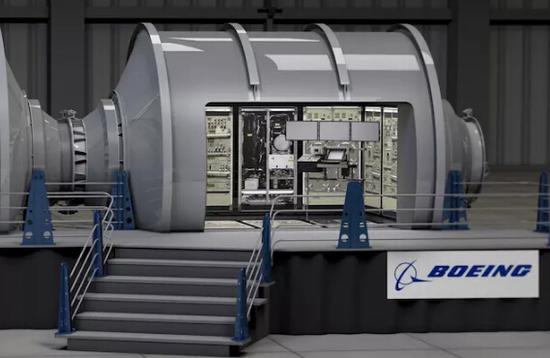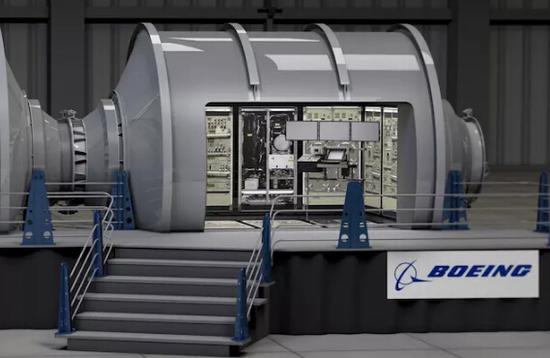 Boeing released a conceptual diagram
Three main purposes is to develop ground prototypes: Support for integrated system testing, human factors and operational tests, help define the function of the whole system. This study will determine the stage of standards, interfaces, and design needs, while minimizing the risk of the final flight of the system.
This is part of NASA funding for space research technology NextSTEP private projects. NextSTEP first contract in 2015 when the near-Earth orbit business plan also includes deep space habitat content. Then selected four companies are Bigelow Aerospace, Boeing, Lockheed & middot; Martin and Orbital ATK, total capital of $ 15 million contract.
Lockheed announced a conceptual diagram


Orbital ATK announced a conceptual diagram
Six companies, Bigelow is planning to develop a prototype test is equivalent to 20 times the size of the expandable space station modules that can be packaged in space launch and expand their own; Lockheed plans to transform the space shuttle's cargo bay to carry, the it becomes livable space; NanoRacks very bold idea, they want to end the rocket fuel tank into a habitable place; Sierra Nevada has planned commercial launch is scheduled for four stages, has established warehouses, increased propulsion system, scalable environment and life support systems.
The remaining Boeing and Orbital ATK not yet announced their plans.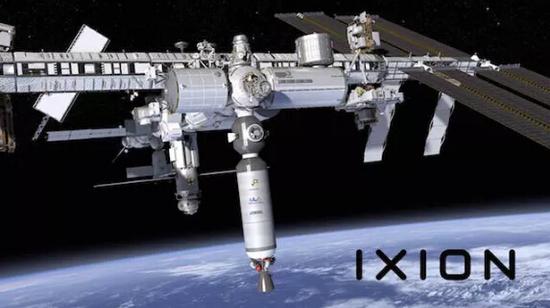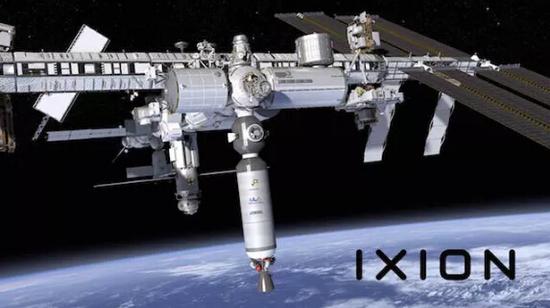 NanoRacks released a conceptual diagram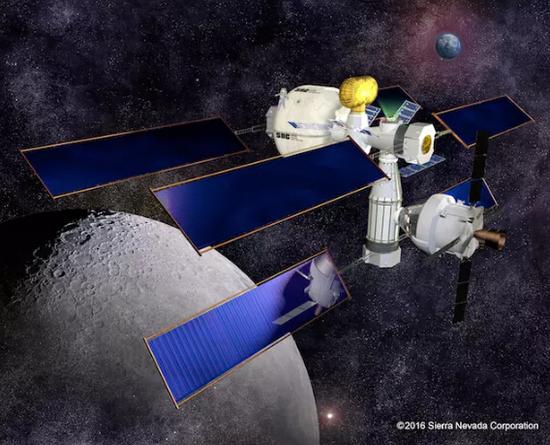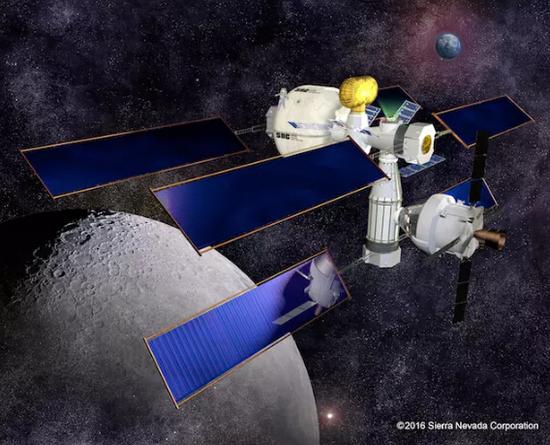 Sierra Nevada released a conceptual diagram
It is reported that, NextSTEP plan will gradually preparing to build a deep space habitat in the vicinity of the moon. The habitat will be a testing ground to explore Mars in 2020, brings operational experience in a real environment for human deep space.