IT Home November 6 news, according to Macrumors, 2021 MacBook Pro is now listed, according to Apple's practice, MacBook Pro usually receives a smaller annual update after experiencing a major design update.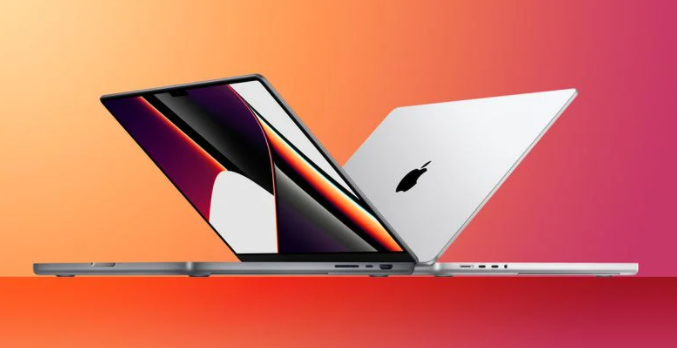 After redesigned MacBook Pro, the subsequent models have introduced new processors, GPUs, adjusted keyboards, Bluetooth 5.0, T2 chips, True Tone, and larger batteries. The following is four upgrades that may be at least possible in the future MacBook Pro model.
Face ID
Although the Apple executive said that the Touch ID is more convenient to MacBook Pro, there is a news that Apple has worked for "introducing Face ID in Mac" for a while. It is alleged that Apple initially plans to introduce Face IDs on the 24-inch iMac in 2021, but this feature is postponed to the later iterative model.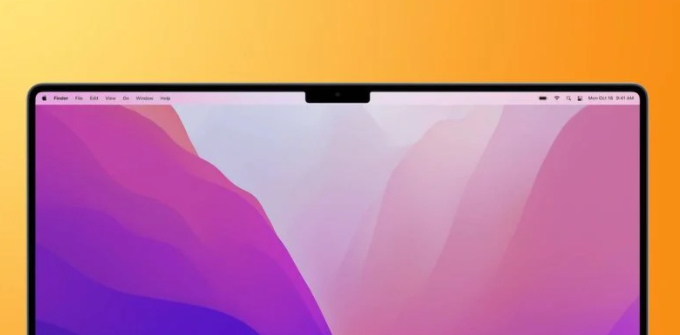 M2 PRO and M2 MAX
M2 PRO and M2 Max probably replace Apple's M1 PRO and M1 Max custom chips. As M1 PRO and M1 max are the enhanced version of the M1 chip, M2 PRO and M2 Max are likely to be based on the M2 chip.
The M2 chip is expected to be debuted in MacBook AIR redesigned in 2022. According to Bloomberg's Mark Gurman, the chip will have the same 8-core CPU as M1, which is expected to have additional GPU kernels, with 9 cores and 10 core GPU options, higher than 7 cores and 8 core GPUs in the original M1 chip Options.
Double layer OLED screen
There is a baking news that Apple is developing a double-layer OLED screen for a variety of devices in the future, including the MacBook Pro model, the brightness of the screen can be twice that of the existing screen.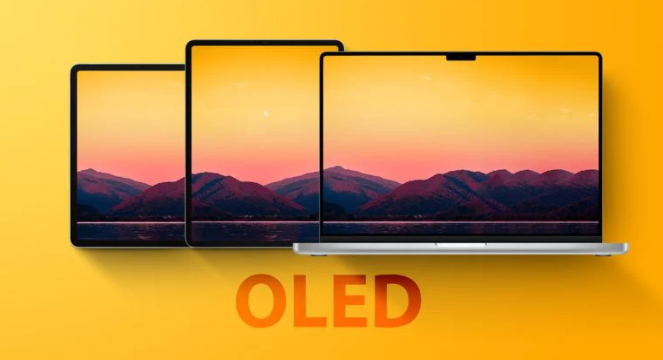 5g connection
According to Bloomberg's Gurman, Apple has developed "underlying MAC support" for honeycomb connections. The message said that Apple may take the lead in adding this function on the next generation of MacBook AIR, which will eventually be added to MacBook Pro.
Apple is currently relying on Qualcomm, but Apple is developing its own custom modem, possibly the fastest will appear on the iPhone in 2023.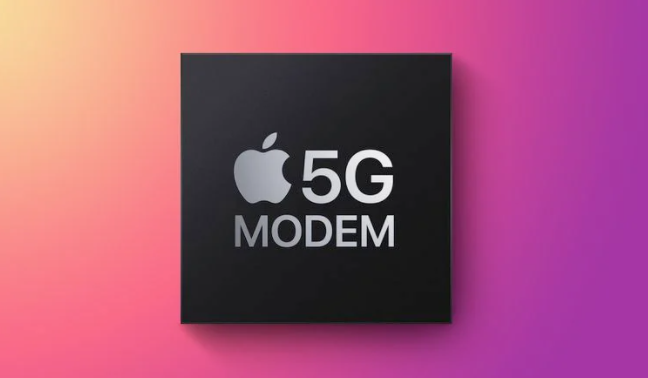 IT House learned that the report also said that Apple may release next-generation MacBook Pro in late 2022 or at the beginning of 2023 or mid-term.