IT House December 24th message, according to Mspoweruser, "News and Interest" taskbar widgets on Windows 10 is relatively similar to the widget system on Windows 11, but different in the access mode.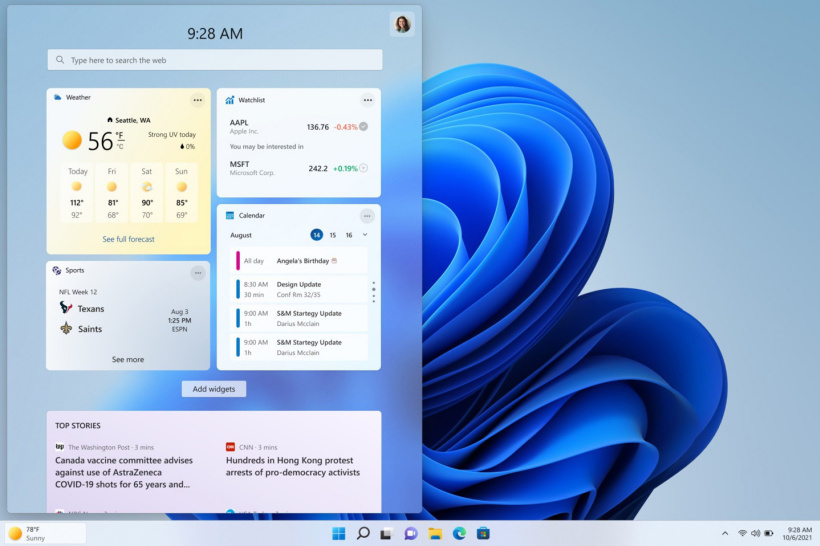 On Windows 10, there is a real-time widget in the taskbar, showing weather, stock price indicators and other press projects, so it is also useful even if you don't open the actual small component.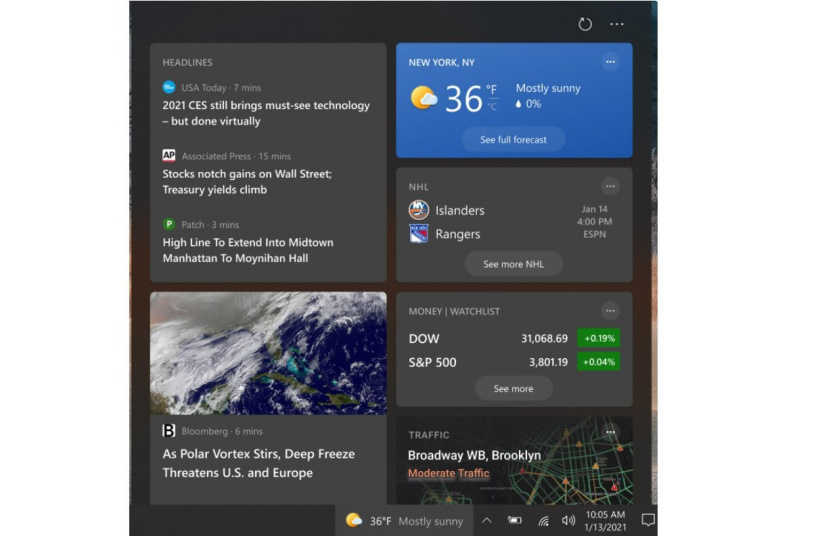 On Windows 11, there is a small component icon in the taskbar, but it is static, it is easy to forget, so click on its attraction.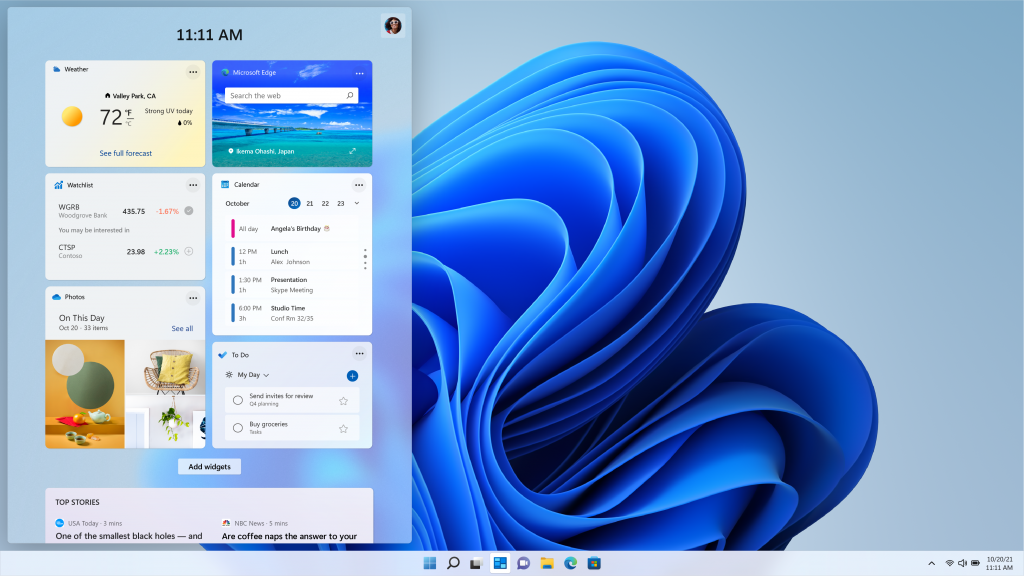 Microsoft must notice that their new Windows 11 small components are far below Windows 10 "News and Interest" wages, because the company is tracking the Function of Windows 10.
In the latest Windows 11 Insider Build 22518, they wrote,
"We are trying to display small component entry points on your task bar and display real-time weather content. You can also open the widget panel by simply hovering the mouse over the entry point."
IT House is informed that the new taskbar widget is no longer living, but in the "Start" menu button of Windows, it is believed that this will result in a large number of unexpected click. The small component will now open at the hover, which is another annoying of the Windows 10 version (but can be easily disabled).
Despite the early opposition, some users have already liked the "news and interest" group, which undoubtedly help Microsoft MSN has become one of the world's largest news communication sites.