On December 24th, broke the newsman @Mishaal Rahman revealed that Android 13 would be the first version that fully supported Le Audio.
It is reported that Le Audio has a better sound quality, lower delay and lower power consumption compared to existing Classic Audio.
LC3 codec is used in Le Audio, which is an advanced codec. The compression algorithm is very efficient. It is characterized by higher efficiency while significantly reduces power consumption.
At least 5 suppliers have their own version of LC3 codecs, compatible with Le Audio standards, these companies are Fraunhofer, Synopsys, T2 Labs, Growth Technology (Goodix) and CEVA.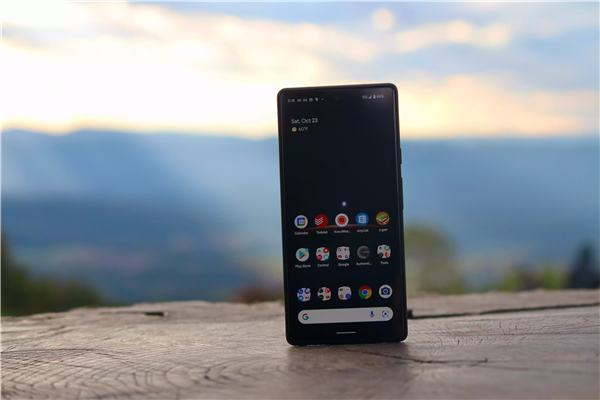 Pixel 6 Pro, pre-installed Android 12
In addition to the full support of Le Audio, the explosion shows the Android 13 operating system also brings new notification rights, allowing users to disable specific application notifications, which will change the history of the Android mobile phone crazy misplaces.
According to the practice, Google will release Android 13 in the first half of 2022, and the stable update is pushed in the second half of the year.