IT Home December 24th, recently, Xi'an New Crown Epidemics broke out, and the local area was carried out. According to the intensive consultation survey, Samsung has two large factories in Xi'an, which is used to create a 3D NAND flash chip.It accounts for 42.3% of the company's NAND Flash capacity, accounting for 15.3% of the global NAND capacity.
Many people are worried that Samsung Factory will be affected by Xi'an, which leads to decline in production, which in turn affects the global market. Capangular consultation said that now the city measures do not affect the normal operation of the plant.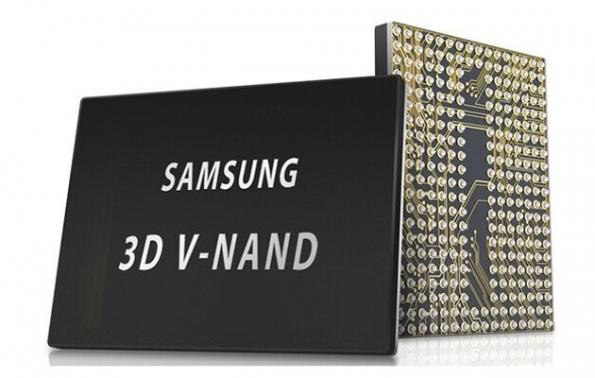 The local sealing city measures strictly control the flow of people and logistics, although the previous shipments have been arranged in January 2022, but cannot exclude the possibility of latency due to logistics delays, this will might arrange the material arrangement of the purchasing end Result in an impact.In addition, the company's original material costs may also be delayed by logistics, but there are still safe water inventory in Samsung Factory, which can be done in the next few months.
The IT House is informed that Xi'an is also a MICRON memory. It is not affected by the city, but there is still logistics concerns because of the effects of the test. Although the region accounted for the overall preference and production capacity is low, the DRAM spot price will be fluctuated by the incident in the short term.
At present, the spot price of NAND Flash has not yet fluctuated significantly because of the city incident. The stock sales in the spot market is high, and the recent trading volume is weak and the price fluctuations are small.
The Pradonautical Consultation maintains the previous proposal, and the average price of NAND Flash is expected to fall by 10 to 15%.