Original title: Smart speakers cold? Amazon is losing a lot of Alexa users and losing $5 per device
According to Bloomberg, Amazon's internal analysis of Alexa, its smart voice service, shows recent low margins and high churn rates, with the smart voice market expected to grow only 1.2% in the next few years.
Every holiday season since 2015, Amazon has pinned its hopes on selling lots of products such as smart speakers for Alexa, the smart voice service. However, according to amazon's internal data, 15 to 25 percent of new Alexa users over the years have maintained interest in such products for only the first week.
A combination of concern and confidence, projected growth of 1.2 percent per year in the future
Amazon's internal planning documents, reviewed by Bloomberg, repeatedly raised concerns about retaining users and increasing engagement. The documents, which cover the years 2018 to 2021, also detail Amazon's confidence in Alexa products, including plans to add more cameras and sensors to enable the device to recognize different voices and determine where a user is in a room during each interaction with the voice assistant.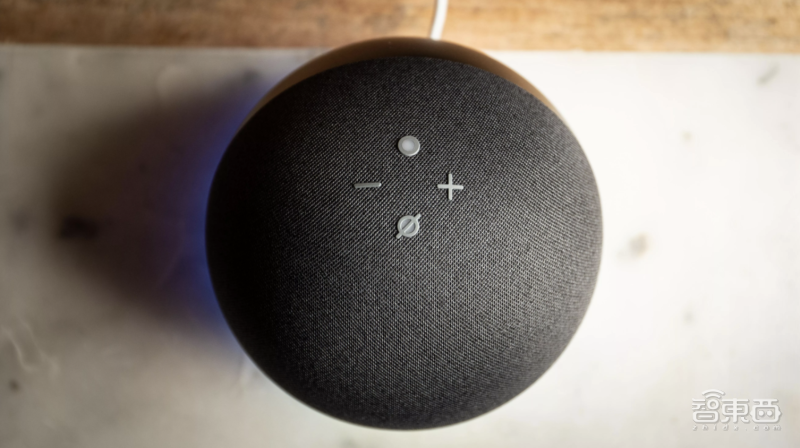 ▲ A Settings button on Amazon's Echo device
Last year, Amazon's internal analysis of the market for smart voice services confirmed that it had "passed its growth phase" and predicted annual growth of just 1.2% in the coming years.
But Amazon argues that many of the metrics cited in the internal document are outdated or inaccurate, and that Alexa's market is now not limited to smart speakers. In an emailed statement, KinleyPearsall, an amazon spokeswoman, said the company was as optimistic about Alexa as ever. "The claims about Alexa slowing down are not accurate." "The reality is that the market for Alexa continues to grow, we're seeing increased customer usage and Alexa in more people's homes worldwide than ever before," she wrote.
What else can the voice assistant do with speakers, alarm clocks and lights?
Bloomberg said Amazon sees privacy concerns as one of the main obstacles to the growth of the smart voice assistant market, as employees review audio clips received by the assistant to help improve its software and some high-profile bugs. In 2019, Bloomberg reported, citing people familiar with the matter, that Amazon hired employees to serve as data assistants for its smart voice assistant, and that some of the voices they recognized were private conversations.
Another hurdle is more basic: Alexa is perceived as useless. For years, most Alexa users only used voice devices to play music, or set timers while cooking, or turn on lights. In a 2019 planning document, Amazon employees noted that new Alexa users would find themselves using only half of their full functions within three hours of activating their device.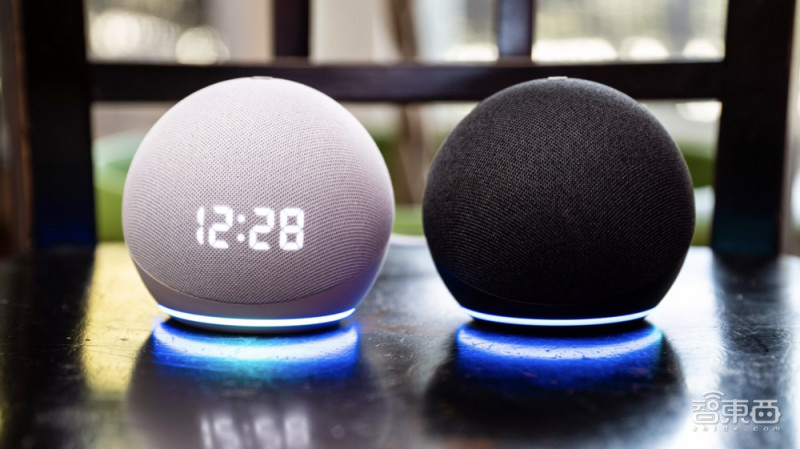 ▲ Alarm clock function of smart speaker EchoDot
"Are they overvalued in the short term? Of course." "Said GregGottesman, managing director and co-founder of PioneerSquareLabs, a startup studio and investment firm. Still, he's bullish on Alexa and the wave of voice technology it's starting. As with most techniques, he says, "marinating takes time. We still have to wait. Five years from now, 10 years from now, people will be using Alexa for a lot more than those three things."
Three, $5 loss to $2 profit, new features slowly advancing
Amazon's smart voice service Alexa's first device, the cylindrical Echo smart speaker, has been a huge success. Last year, Amazon determined that 25% of U.S. households had at least one Alexa device, according to internal documents; Among households with Amazon Prime members, the figure was 27%.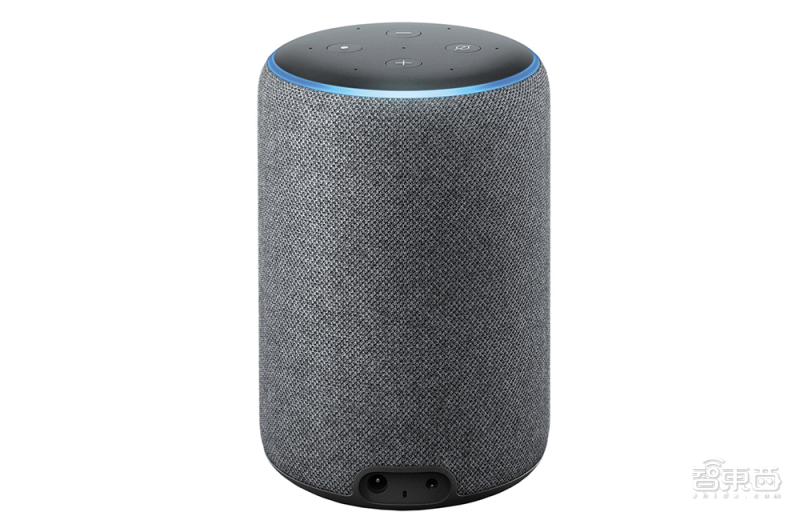 ▲ Cylindrical Amazon Echo smart speaker
Amazon employs more than 10,000 people to develop its smart voice service, and its fixed costs are expected to reach $4.2 billion in 2021, according to internal documents. For such a costly division, Alexa's revenue prospects are unclear.
In 2018, Amazon projected a loss of $5 per device in 2021 and said it hoped to increase that to a profit of $2 per device in 2028. Amazon says it wants to make money by enabling users to access other Amazon services through Alexa.
Amazon is focused on developing new ways for users to interact with Alexa, such as home devices with screens, Alexa-enabled headphones and car apps. Amazon will also continue to improve the way Alexa interacts with customers.
This comes after Amazon released a document in 2019 saying that despite the company's efforts to add features to Alexa, user engagement had not increased overall.
Amazon has also been using Alexa itself to push consumers to use the system in new ways. In recent years, these devices have begun to ask for new things that people can ask for, in the process of fulfilling whatever function they actually want. But some users have been working to turn it off.
For example, "Almost every day after I ask some simple question, I get, 'By the way, I can recommend birthday gift ideas so you can buy more stuff from Amazon! Don't you want to hear that? '" one Alexa user complained in a post on online social platform Reddit. "No, Alexa, the answer has always been no. Just tell me the temperature." That may explain why some people unplug their smart Speaking assistants and throw them in the closet.
Conclusion: Service close to user needs is more intelligent
Meta (Facebook's parent company), Apple (AAPL), Google (GOOG), and others are also making moves in the smart voice space, including Apple's HomePod and Siri, as well as the integration of smart voice services into Meta's virtual reality devices. Tech analysts are also making positive predictions about voice control.
Amazon's smart voice service is about 25 percent owned in U.S. homes, but its internal documents show that a period of rapid growth in the smart voice market is coming to an end. Therefore, in the future, more new functions of intelligent voice assistants and better symbiosis with human beings are the only way out of the siege. Amazon's unnecessary new prediction feature, mocked by many users, is a cautionary tale.