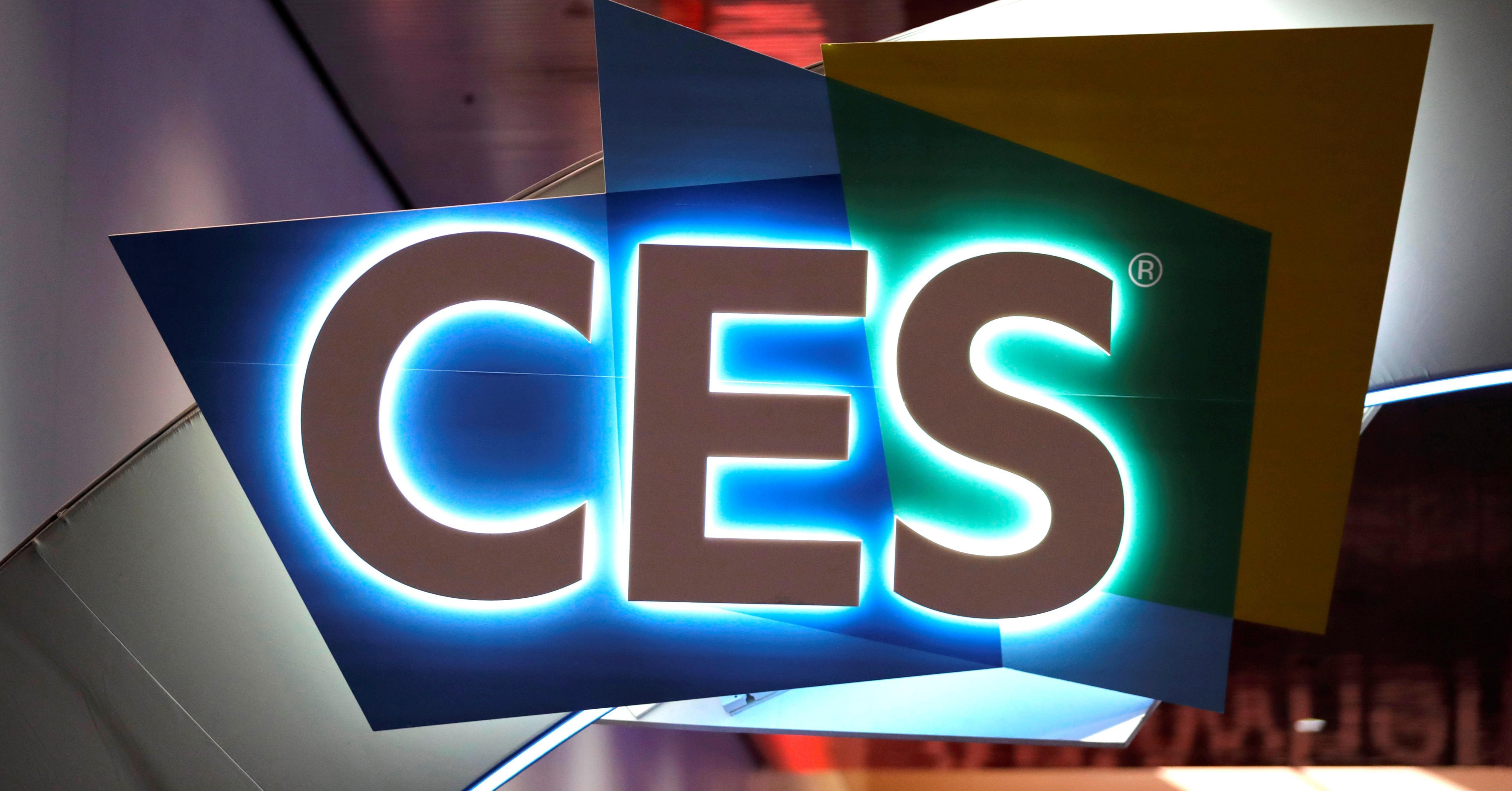 Microsoft gave up on-site participation in CES
Phoenix Network Technology News December 25, Beijing time news,The worsening covid-19 situation has led to more and more large companies deciding to abandon the presence of the 2022 International Consumer Electronics Show (CES)Microsoft is the latest one.
A Microsoft spokesperson said in an emailed statement: "The COVID-19 environment has changed rapidly, and after reviewing the latest data, Microsoft has decided not to attend CES 022 on the spot. Instead, Microsoft will provide a digital showcase for the Microsoft Partner Innovation Experience and Automotive News Toolkit.
Prior to this, Google, Amazon, Lenovo, Intel and other major companies have announced that they will no longer participate in CES on-site.However, cess organizers, the Consumer Technology Association (CTA), said Thursday that it would continue to advance on-site work and would provide digital solutions for companies that could not participate in the exhibition. (Author/Zhenyu)
For more first-hand news, welcome to download the Phoenix News client to subscribe to Phoenix.com Technology. If you want to see in-depth reports, please search for "Phoenix Network Technology" (iFeng Technology) on WeChat.