Today, the blogger @i ice cockroach has sunacted Samsung Galaxy S21 Ultra Generator and the Galaxy S22 film comparison. As shown in the figure, the Galaxy S22's three sizes are much smaller than the Galaxy S21 Ultra, which is a small screen flagship phone.
As we all know, Xiaomi will be released on the 28th of this month. This is a small-screen flagship created by Xiaomi. The screen size is 6.28 inches, the body width is only 69.9mm, and there is no pressure in one hand.
Compared with Xiaomi 12, the biggest difference between Samsung Galaxy S22 is that it adopts a straight-screen scheme, the screen size is around 6.1 inches, and the exposure information shows that the width of the machine is 70.56mm, and it can also operate with one hand.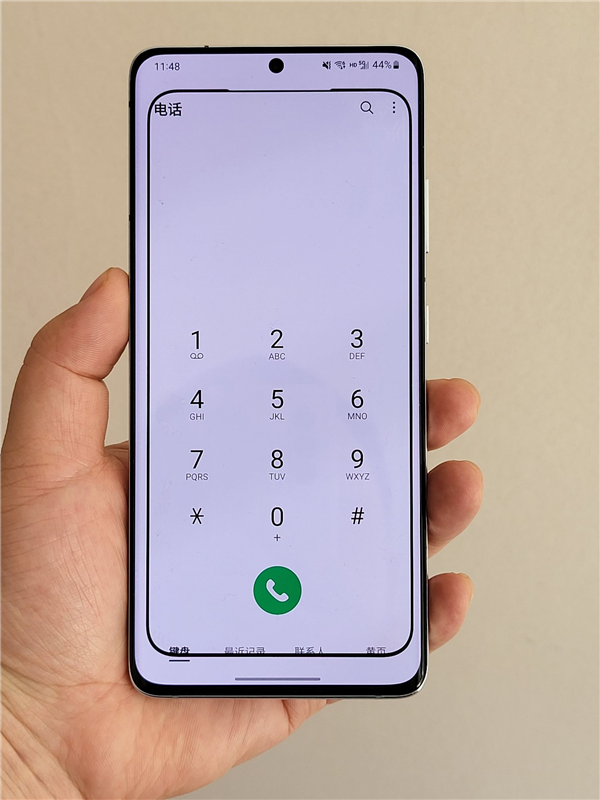 In addition, Samsung Galaxy S22 Standard Edition is equipped with Qualcomm Snapdron 8 flagship processor, and some of the versions of the market are equipped with Exynos 2200 processors.
The machine is expected to be available in February 2022, refer to Galaxy S21 National Bank 4999 yuan pricing, GALAXY S22 first price may be around 5,000 yuan.