It is reasonable to say that TSMC's first generation of 3nm still follows the mature FinFET transistor structure that was born 20 years ago, and should start mass production in the third quarter of next year as scheduled to catch up with the iPhone 14 in the fall, but the latest media reports have given surprising statements.
The news said that the mass production time of TSMC's 3nm is expected to start in the fourth quarter of next year, and the first batch of production capacity is divided equally by Apple and Intel.
Obviously, the fourth quarter is definitely unable to catch up with the stock demand of the iPhone 14, which means that the A16 processor can only "yield" to 4nm.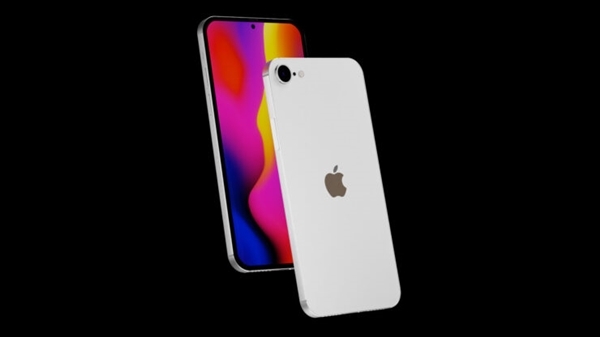 As for the first chip of TSMC 3nm, Apple's side is the M3 for the Mac, and Intel's side is not easy to speculate, because the 13th generation Core Raptor Lake is determined to be Intel 7 (10nm), the 14th generation Core Meteor Lake does not seem to be so fast, and does not rule out the possibility of 3nm handing over to the GPU or FPGA products.
Previously, it was revealed that the 4nm A16 code name Crete, the large core was upgraded to Avalanche, and the small core was upgraded to Blizzard, which was about 20% higher than the performance of the A15.