According to reports, TSMC plans to start commercial production of 3nm process chips in the fourth quarter of 2022.
Apple expects to release electronics for the first time in 2023 equipped with 3-nanometer chips manufactured by TSMC, including macs with M3 chips and iPhone 15 series smartphones with A17 chips.The process technology of this chip is more advanced, and it will also enable future Macs and iPhones to have faster processing speeds and longer battery life.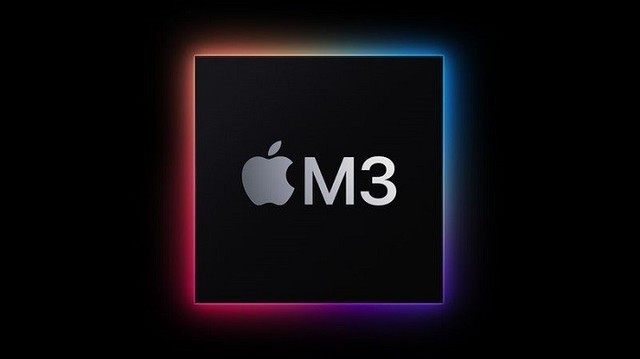 It has previously been reported that Apple's M3 chip will have a 40-core CPU. In contrast, the M1 chip has an 8-core CPU, while the M1 Pro and M1 Max chips have a 10-core CPU.
M1-powered Macs already offer industry-leading energy efficiency, and the IPhone 13 series of smartphones is powered by the A15 chip, the fastest smartphone processor ever processed, and the shift to 3nm chip art in the next few years should cement Apple's leading position in this field.