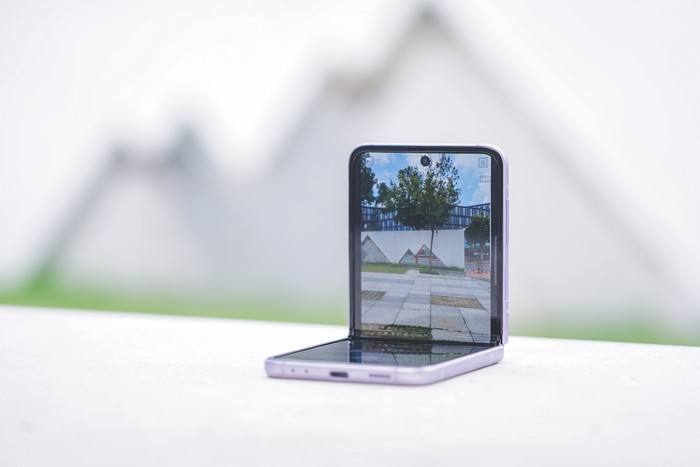 The smartphone industry gradually returns, in which the folding smartphone took the lead in the leading price of the leader of the leader, overall sales increased.
The DSCC estimated, the folding of smartphone this season will reach 3.8 million units, which increased by more than 450% from the same period last year, and Samsung City share will increase to 95%.
Folding smartphones have come out in 2019. After two years of plastic period, this year, the overall sales flew down this year. According to the DSCC survey, the global folding smartphone shipments broke through the 3rd quarterly recorded 2.6 million units, an annual increase of 480%, only in the first quarter, surpassed the achievements of the past year.
The amount of folding machine shipments is from Samsung. The third quarter city share is as high as 93%; in the case of a variety, Galaxy Z Flip 3 accounts for 60% in the overall folding machine market, and the second is Samsung Galaxy Z fold. 3, the city accounts for 23%.
DSCC estimates, folding smartphone shipments will reach 3.8 million units in the fourth quarter, an annual increase of 450%, and Samsung City share will increase to 95%; Samsung takes the lead in price reduction, major mobile phones will also down-regulate the price of folding mobile phone. It is estimated that in 2022 folding mobile phone shipments will increase by 132% to 17.5 million units.
Counterpoint estimates, next year Samsung folding smartphone sales will reach 12 million -1, 3 million units, the city share of 74%, Xiaomi, OPPO, Huawei and other three land mills will reach 14%. The previous market continues to pass Apple will launch folding iPhone, news website Apple Insider quoted analysts forecast reports, Apple's first folding iPhone fastest 2023 or 2024, current Apple is still in research and development testing with supply chain.