December 27 news, Tianyan check App shows that on December 23, Original Investment (Chongqing) Co., Ltd. was established, the legal representative is Shi Yujian, the registered capital of 100 million yuan, the business scope includes: to engage in investment activities with their own funds. Equity penetration shows that the company is 100% owned by Vivo Holdings LTD.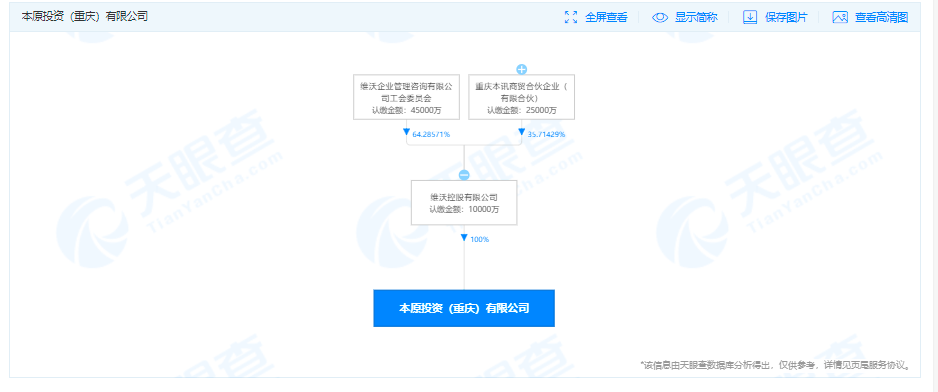 Recently, it was revealed that Vivo also participated in the Series E financing of Beijing JIChuang North Technology Co., LTD., a chip designer.
According to public information, JIChuang North was founded in 2008, focusing on the design of display chips, mainly provides complete display chip solutions for LED displays, LCD panels and other new displays, including drive, touch, fingerprint recognition, timing control, power management, etc.