Recently, news broke that due to the current global chip shortage, chip supply is in short supply,Texas Instruments, whose market value has soared to $170 billion, will be the biggest winner of the "core shortage".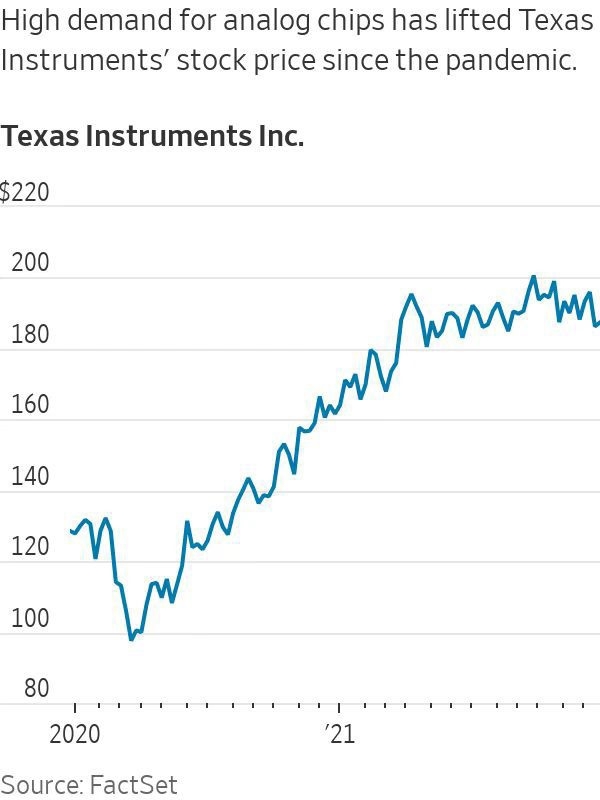 The chip shortage has sent Texas Instruments' share price soaring
Founded in 1930 and headquartered in Dallas, Texas Instruments has become one of the world's largest analog chip makers with a global market share of nearly 20%.
Texas Instruments, which specializes in analog chips, is less well known to consumers than Samsung and Intel, which specialize in sophisticated digital chips, but it has a lot of demand for analog chips in areas such as interfaces, timing, power supply, sensors and data conversion.
The demand for analog chips in a large number of basic devices makes them inexpensive,But it can have a direct impact on high-end manufacturing, such as computers and cars.
Hu Shubin, asustek's co-chief executive, has said his company's factory assembly lines are at risk of disruption because of a shortage of analog chips, which manage battery energy efficiency or amplify sound, and that Texas Instruments is almost certainly the supplier.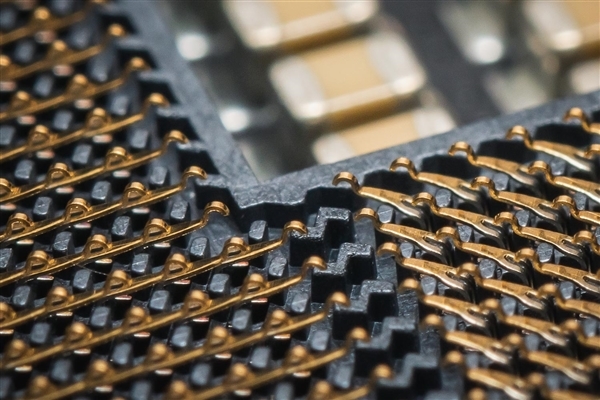 Faced with a global chip shortage, demand for analog chips, which are essential for manufacturing, has soared, causing supplies to remain tight and Texas Instruments' market value to soar.
Texas Instruments said,Will open onePlus's new $6 billion plant in the second half of 2022To address the current supply crunch.