IT Home December 27 news, a number of local media in Taiwan Province of Taiwan reported that TSMC President Wei Zhejia said that TSMC in recent years in Hsinchu, Tainan, Kaohsiung have been actively expanding factory investment, in order to consider the balance of production capacity and risk diversification, Taichung must be one of the choices for expansion.
In order to exchange investment environment, Wei Zhejia recently visited Taichung City and said that Taichung is one of the factory expansion options.According to industry analysis, judging from the supervisor accompanying Wei Zhejia, this meeting may be related to Taichung's expansion plan, TSMC is expected to expand the 2nm factory in Zhuke Baoshan land, if the bamboo land is insufficient, TSMC may expand its 2nm production capacity in Taichung.
Wei Zhejia believes that the excellent conditions and advantages of Taiwan make high-tech talents very willing to stay in Taichung, and Taichung is also one of the options for expected factory expansion.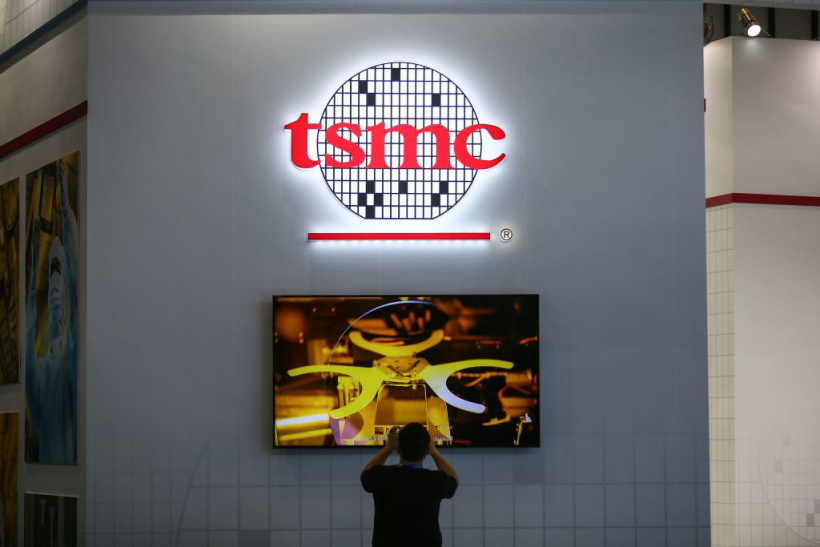 According to the analysis of semiconductor industry, Wei Zhejia is mainly responsible for the operation of TSMC, and in previous years, there was no routine visit to the local government of the factory area, plus the peer Wang Yinglang was in charge of TSMC's 12-inch fab, Zhuang Zishou was responsible for the planning, design, construction and maintenance of the new plant, and Li Junxian was responsible for operating resource planning and strategic planning, and it was reasonably speculated that Wei Zhejia's visit this meeting may be related to the Taichung expansion plan.
According to TSMC's October law conference, Wei Zhejia revealed that TSMC's 2nm process technology will be mass-produced in 2025.According to TSMC's planning, a 2nm factory will be set up in Baoshan Land of Hsinchu Science Park, and the Bamboo Science Administration bureau is currently handling the relevant land acquisition operations, but if the bamboo land is insufficient, TSMC may expand its 2nm production capacity in Taichung.
The industry believes that TSMC recently decided to build a factory in Kaohsiung to produce 7nm and 28nm process chips, and Nanke is the production center of 5nm and 3nm advanced processes, in order to reach the balanced layout of the north, central and southern regions, Taichung will be one of the key points for TSMC to expand its advanced process production capacity in the future.
IT Home learned that for the expansion plan, TSMC maintains a consistent attitude, claiming that it does not rule out any possibility, and that there are many factors to consider the location of the factory, and will actively cooperate with the authority to evaluate the land suitable for semiconductor factories such as Hsinchu, Taichung and Kaohsiung.
As for the water used in the technology industry, relevant personnel in Taichung City pointed out that there have been a number of enterprises in Taichung City, including TSMC, AUO, Zhonglong, etc., all of which have negotiated with the government to get 100,000 tons of recycled water every day to ensure that the water is safe and the water resources can be reused.