Original title: All-scale technology: smart car chip has been achieved on a variety of models such as Chang'an and SAIC.
On December 27, General Science and Technology said in the interactive platform, the company has launched products that meet industrial-grade application reliability requirements, support work control, and is used in related fields such as electricity network. The company's smart vehicle chip products have realized mass production in Chang'an, SAIC, and FAW models.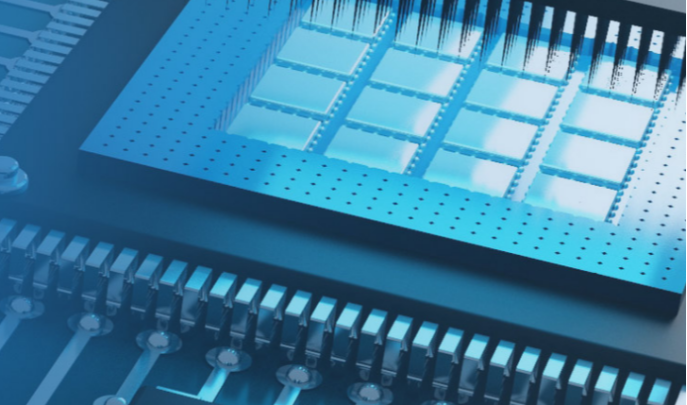 It is reported that the D1 chip, which is based on RISC-V architecture kernel, has achieved mass production. The development board of this chip has been started, and multiple operating systems including Hongmeng can be adapted to the customer needs.
According to data, the current main business is the development and design of intelligent application processor SOC, high performance analog devices and wireless interconnection chips. The main products are intelligent application processor SOC, high performance analog devices, and wireless interconnect chips. The General Technology has established a comprehensive systematic quality management system through many years in quality management and practical, and has formed a comprehensive system of industrial grade and car grade quality, product package delivery quality reaches the industry's leading level. . According to incomplete statistics, the next reaster of the General Technology Chip products is sold to more than 100 countries and regions around the world.
Not long ago, General Technology said that the company's smart car salad includes the master and supporting power management chip, which has realized large-scale mass production in the front user. In terms of vehicle rules, T7 / T5 series chip products have passed the AECQ100 car certification.
As of now, in the smart vehicle market, General Tu Technology covers smart vehicle multimedia, intelligent instrumentation, stream media rearview mirror, intelligent auxiliary driving and other products, has worked with customers to develop L2-level products. In the high environmental environment of supply, actively carry out the production and sales association, guarantee the stable production of the front market customers. In the operation vehicle market, a product program covering the application scenario of general goods and network accessories is launched, and has become the main application platform for the market and protect the operation safety.