IT House December 29 news, according to OnMSFT, Microsoft continued to develop double-screen smartphones in 2021 and next year, but the company seems to attract users with three-screen mobile phone in the near future.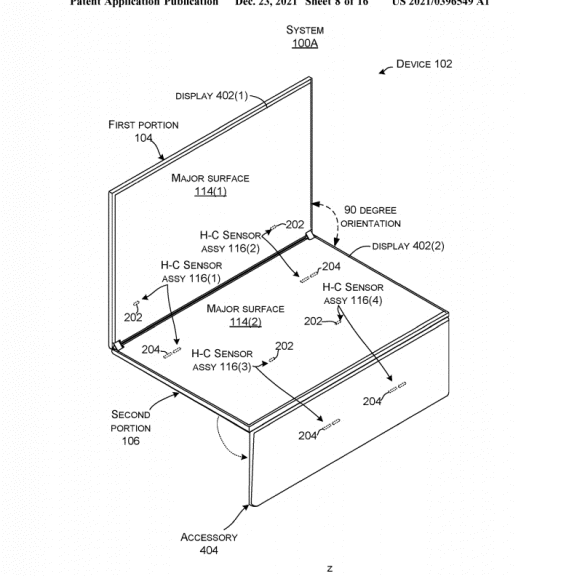 A patent submitted on June 23, 2020 was disclosed last week and was found in the near future, showing the concept of Surface Duo, if it has a second hinge, to accommodate the third screen, what will be Sample.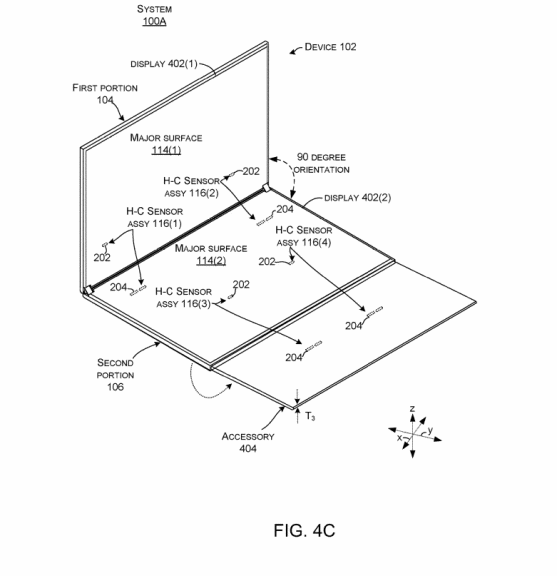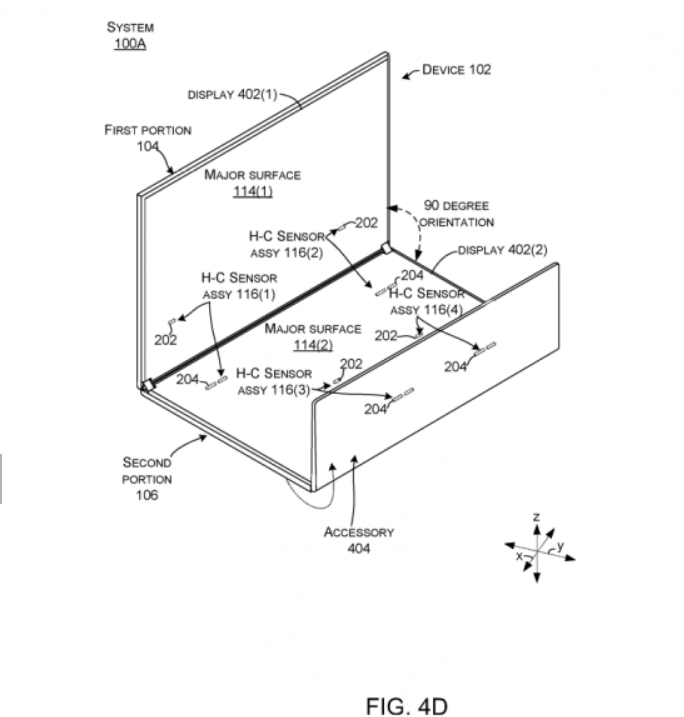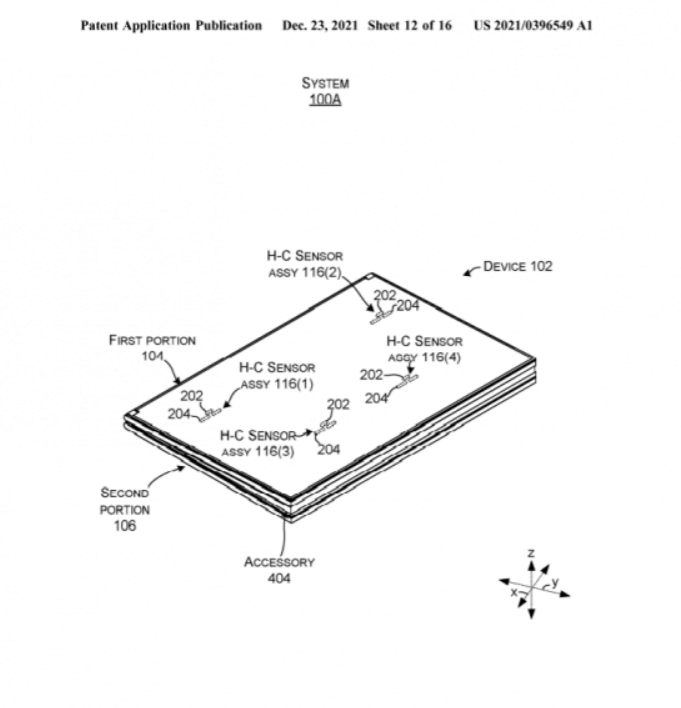 This patent may make people feel ridiculous, but Microsoft's patents can actually have a reality that they can folded more than others.
The patent itself describes the hinge, parallel shaft, elongated magnet, magnetic shield, Hall effect sensor, etc., and pictures, from the appearance, Microsoft wants to add a 2/3 size display, which can be used as Multi-function screen is used.
Some people mention that the screen acts as a keyboard, touchpad or game controller in different usage, however, it is most useful to just an outward screen, similar to the new hotspot of Samsung Galaxy Fold.
IT House learned that Microsoft Surface Duo mobile phone is naturally compete with Samsung Galaxy Fold mobile phone, and the latter does provide an external display to make it easier to instantly access content, and a external display on Duo mobile phone has triggered some view notifications. Time controversy.
If this new patent is implemented, Surface Duo can help Samsung Galaxy Fold and other mobile phones, and can even be said to be a jumper.
Since three screens are folded, the top screen is a more traditional single display, those who occasionally or often wants a larger tablet screen will have the greatest flexibility of any foldable products on the market.
Microsoft has proven that it can make a rugged hinge, although this patented hinge is unidirectional, different from the two-way hinges of Surface Duo and Surface Duo 2, but it is certain that they will fix the hinges of Surface Duo. Bit.
Microsoft's patents have been visualized by the props team of the HBO program "Western World". In addition to the long aspect ratio, Microsoft's version will be very similar.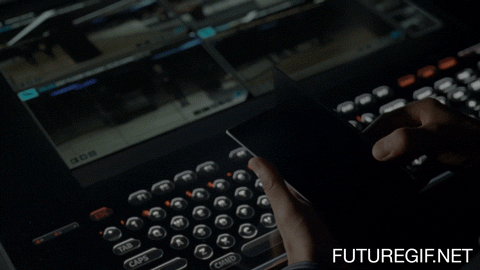 Although exciting, there are still some problems need to consider, such as battery, weight, cooling, memory management, Microsoft initiator or general Android system how will three screen experiences, and so on.
However, from the form of explanation, new patents will help Microsoft overcome some of the shortcomings of Surface Duo and Surface Duo 2.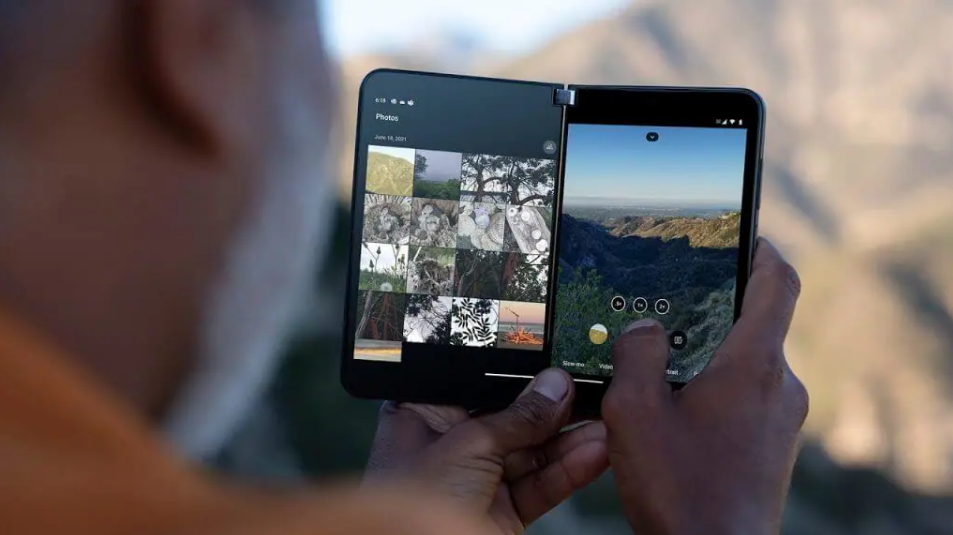 Microsoft represents its choice of dual-screen folding plus pads to better imitate the dual display experience of many people in work or family computing settings. The problem now is that many people will use three-screen settings to create a better experience in the field of mobile.