Win11's taskbar is one of the most controversial designs. Microsoft reconstructs the code of the Windows taskbar, but some mechanisms have been widely criticized.Now, the news said that Microsoft is listening to feedback, Win11's preview will fix some annoying problems.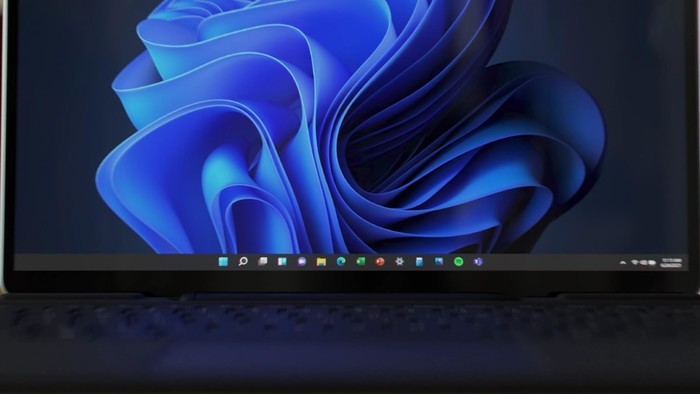 Unlike the previous Windows version, Win11's taskbar is built using modern XAML code and calls WinUI controls. This taskbar is made from the beginning. Its features are completely different, for example, the user does not support the drag and drop operation, and the user cannot change the location of the taskbar. There are many users like to place the taskbar on the top or side of the screen, but Win11 This task bar cannot be done.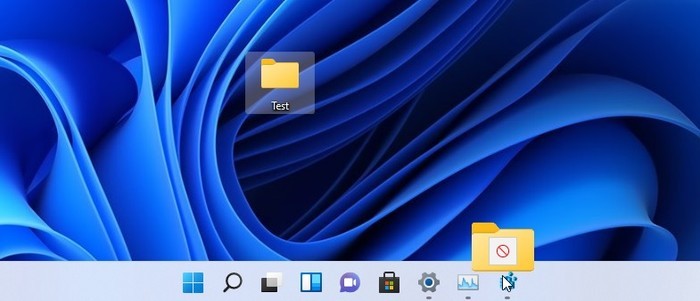 In addition, there are other known issues in the taskbar of Win11, such as attempting to switch the input method, may flash. Another example, when the mouse is suspended on the taskbar icon, this tip may appear in the unpredictable position. In addition, the mouse hovering the icon of the taskbar corner, the taskbar tool tips may not appear.
The user pointed out in the feedback center, this problem and the mouse fast hover are related to the operation of multiple icons, which will block the toolbar of the toolbar to display pop-up action, so that the taskbar is displayed in an inappropriate timing and location.
Fortunately, Microsoft has modified the operating system to improve the reliability of the taskbar, and the fixing scheme is now included in the preview.
In addition, in WIN11, the power display also has an error. Sometimes, the battery power will display higher than 100%, and the user records this in the feedback center. In fact, this is also an error in the Windows 11 taskbar, Microsoft now provides a fix in the latest preview.
Microsoft is mentioned in the release instructions of Windows 11 Build 22523, & quot; Battery Icon Tool Tips No longer unexpectedly display a percentage of 100 than 100 & quot;
At the same time, Microsoft is testing support for dragging and dropping of the taskbar internally.
Currently, Win11 cancels the drag and drop characteristics of the taskbar. The user cannot drag the application or icon to the taskbar directly, and it is not possible to drag a file to the application icon of the taskbar to open. This makes many users feel dissatisfied, Microsoft starts re-enhances the function to Win11. According to sources, this feature will return in Windows 11 22H2, which means that we may need to see this feature in the second half of next year.