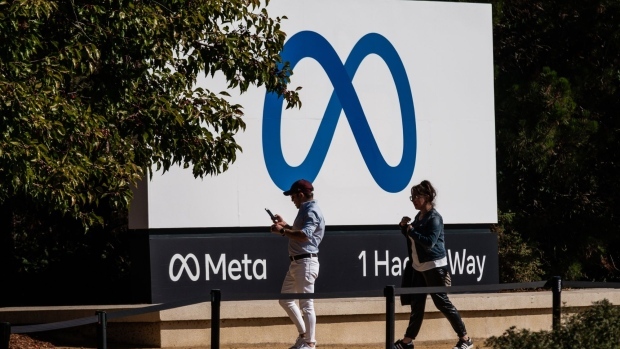 Finance Press (Shanghai, editing 纯)In the case of the continuous soaring in the Yuan Universe, another company is intended to profit from this boom.
According to the US ETF Provider PROSHARES Tuesday, submitted to the US Securities Exchange Commission (SEC) document, the company plans to launch a transaction fund (ETF) focusing on the Yuancosian Exchange Fund, named ProShares metaverse theme ETF .
If approved, this ETF will track the performance of the SOLACTIVE MetaverSe Theme Index. This index consists of a company that provides or using technologies related to the metacular products and services, such as data processing and metacular equipment. Apple, Meta and British Weida are the most powerful stocks in the index.
The launch of the Yuan Universe Theme ETF will have a new year with the landmark of Proshares. In October This year, Proshars's bitcoin strategy ETF became the first Bitcoin futures ETF approved by US Sec. The fund became the second largest ETF in history when listed.
After Facebook announced in October this year, the institution and retail investor began to pursue the concept of the universe, and the enthusiasm is not reduced.
Proshares is the latest company that is looking for profit from the Yuancai boom. As of December 28, the global Yuan Cosmic ETF assets have soared to $ 2.2 billion, most of which ETFs are only launched in the last quarter.In November of this year, Canada launched two yuan universe ETFs.
In June of this year, the industry's well-known investment company Roundhill Investments launched Roundhill Ball MetaVerse (Code Meta), which is a fundamental fund with VR and Ar, aim to provide investors' opportunities for investors. The ETF did not receive too much attention, but the ETA ushered in a large amount of funds in the influence of Meta.Up to now, the assets managed by Roundhill Ball Metaverse have expanded to $ 916 million.
"I don't know if the city's theme can stand foot, but investors believe it. In view of the success of ETF Meta, we may see more unique products for this long-term theme." CFRA Common Fund and ETF Research The director Todd Rosenbluth said.