Today, Tencent's application for "scanning equipment and payment equipment" patents are officially passed, andThis patent shows information about Tencent's grade identification equipment.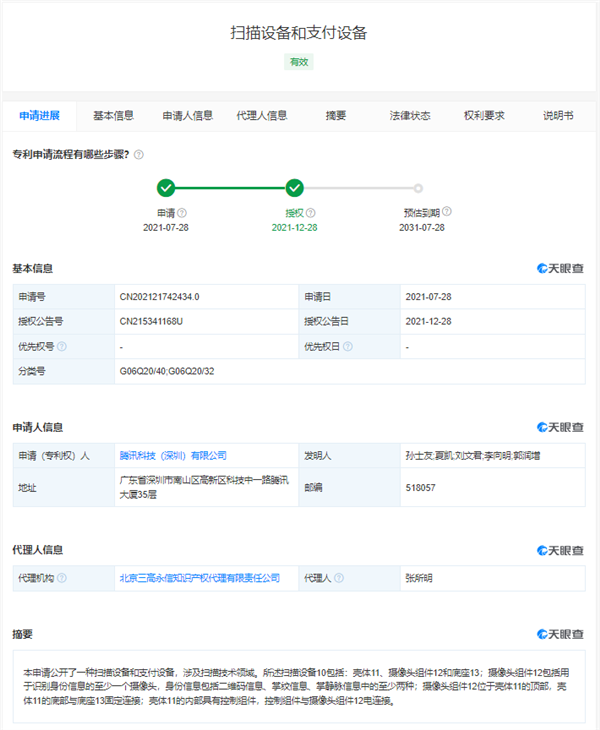 According to the content of the patent summary, the patent relates to the field of scanning, and is an apparatus for identifying by human palm and paying.
The apparatus includes three main parts of the housing, camera assembly, and base, wherein the housing and the base are used for the protection and fixation of the device, and the camera module is used to identify biological information such as palm, palm veins, and recognize two-dimensional Code information.
It can be seen from the disclosed patent map.The device places the tilt and equipped with two camera components for scanned palmprint information.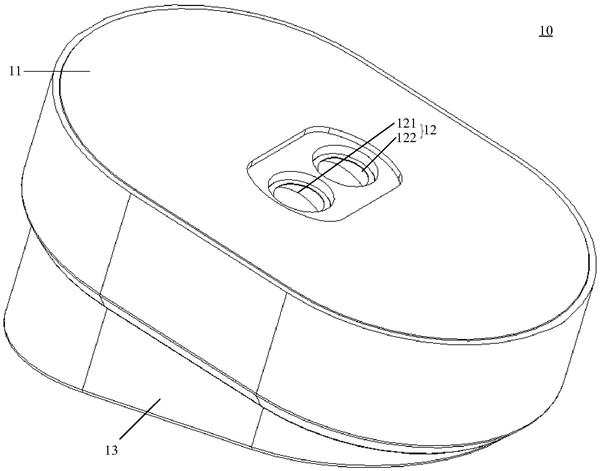 For this patent, there are netizens ridiculed:After that, buy things may need to be born between "手" and "brush".
It is reported that the principle of palm-grade recognition is similar to the fingerprint recognition, which is based on non-invasive biological identification techniques for each human skin texture. Compared to fingerprint recognition, palm printing has not high requirements for collecting equipment, and sampling more For a simple advantage.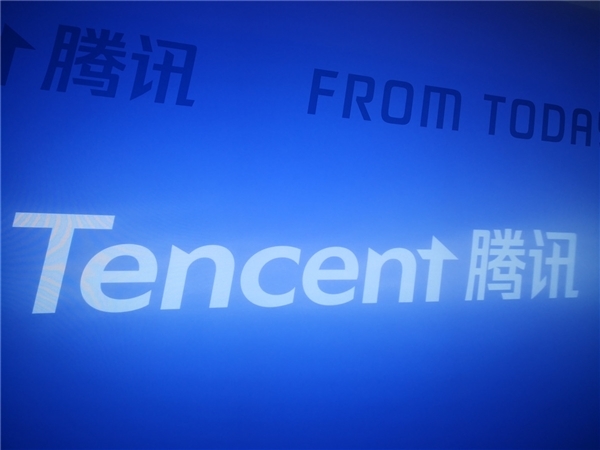 But due to the size limit of the human palm,Confusion recognition has a significant objective gap with fingerprint recognition or facial recognition in portability and ease of use.This is also one of the reasons why palm-grade recognition has never been able to truly enter the public.
In fact, palm line recognition is not emerging technology. As early as 19, the concept of palm-grade recognition has been proposed, and in 2015, Alipay has shown a scenario that is paid through palm print.