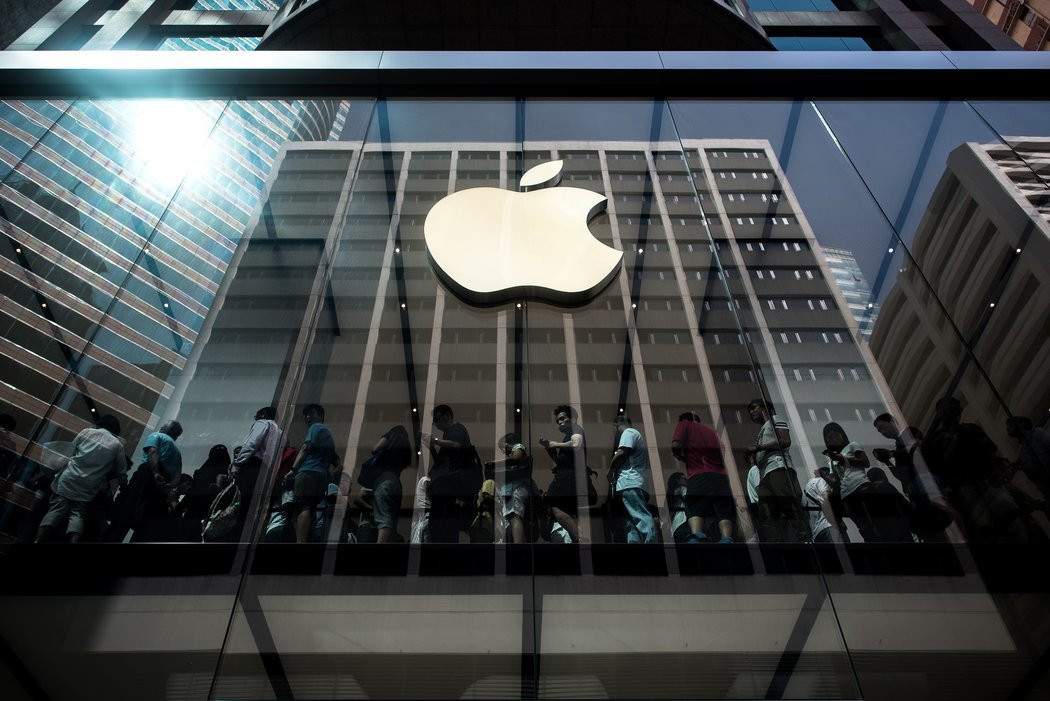 Apple inc.
Phoenix network science and technology news Beijing time on December 29, it is reported that,Five of the world's seven most valuable companies are from US tech giantsThey are Amazon, Apple, Google, Microsoft and Meta. It is worth noting that the five us tech giants are facing antitrust investigations from regulators around the world, including In Australia, the European Union, India, the UK and the US.
However, despite the antitrust pressure, the big players will still make a lot of money in 2021.Amazon, Apple, Google, Microsoft and MetaTotal revenue is expected to reach $1.4 trillion by 2021.. Even more shocking is that the cumulative profits generated by these five companies between the COVID-19 outbreak and the end of 2021 could reach $500 billion.
The COVID-19 pandemic is forcing the world to move closer to the digital age, and tech giants are delivering core services of the digital age through cloud infrastructure, connected communications, e-commerce and telecommuting. Amazon, Apple, Google, Microsoft and Meta account for five of the seven most valuable companies in the world.
List of the world's 7 most valuable companies:
Apple -- Market cap: $2.94 trillion
Microsoft -- Market value: $2.56 trillion
Alphabet -- Market cap: $1.94 trillion
Saudi Aramco -- Market value: $1.89 trillion
Amazon -- Market cap: $1.73 trillion
Tesla Inc. -- Market value: $1.09 trillion
Meta (Facebook) -- Market cap: $963 billion
The tech giants account for more than 20 per cent of the s&p 500. (Translated by Yang Pil)
More first-hand news, welcome to download phoenix news client to subscribe ifeng.com technology. For in-depth coverage, search "iFeng Technology" on wechat.