IT House December 30 news, according to OnMSFT, Microsoft seems to be more and more likely to miss the deadlines they have customized, that is, the Surface Duo initial generation provides Android 11 system updates before the end of 2021. This is especially sad when Samsung has pushed Android 12 system to the same year.
However, according to Zac Bowden and Daniel Rubino, Microsoft should not be blamed.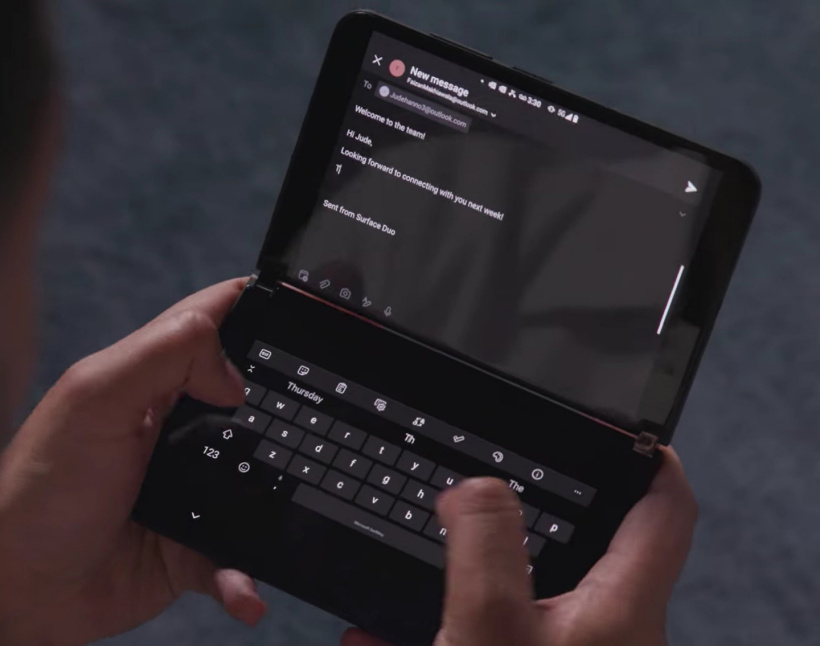 Surface Duo initial users may eventually enjoy upgrades in January 2022. Windows Central said that Microsoft is tested on the Surface Duo device to test the Android 11 system.
The build version of Android 11 has been self-managed by Microsoft employees on internal Surface Duo devices.In addition, Bowden revealed that he believes that the final version is also passed to Google, but because Google's own policy, it must be verified before entering the consumer equipment. The fact that Christmas holidays and Google and Microsoft are in vacation means that verification will have delays, which is why there will be a long wait.
Although Microsoft promises to provide Surface Duo for a three-year system update, Android 11 issued has been the source of the uneasy of Microsoft fans. IT House learned that Surface Duo is equipped with Android 10 system, Microsoft said in September this year, the initial dual-screen device will be updated by Android 11 system before 2021.
However, this time has now passed, just like the company's first summer time frame. However, Microsoft did bring some visual design elements of Android 11 to the original Surface Duo through the nearest launcher, which gives some additional hopes for the community.