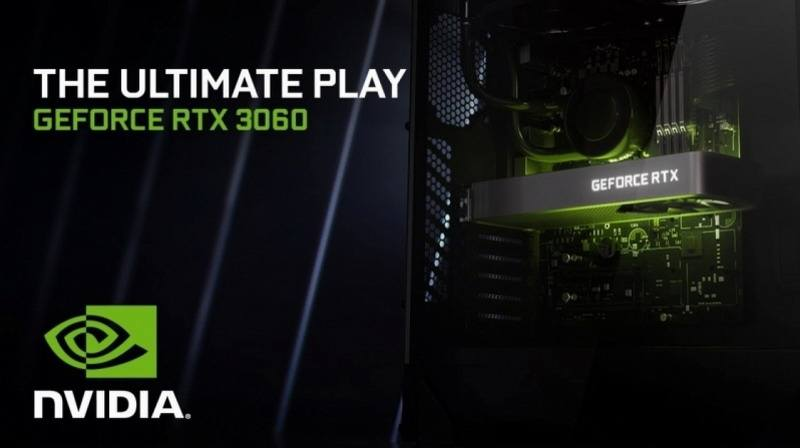 Samsung Xi'an factory does not produce graphics card chips for Ying Weida
Phoenix Network Technology Beijing time on December 30th, today's routine transaction China, the United Yingda stock price fell $ 3.21, a drop of 1.06%, and is reported to $ 300.01. The decline in British Weida may be associated with Xi'an epidemic, Samsung Disclosure, "affected by new crown epidemic, we decided to temporarily adjust the operation of Xi'an factory."
Ying Weida is shown to the US Securities Exchange Committee, Samsung is the Yingda semiconductor wafer supplier (for example, Samsung is the foundry manufacturer of Yingda). Investors may worry, Samsung plant reduction will cause Ying Weida reduction
But this may be just the speculation of investors. "Nanhua Morning Post" today is reported that Samsung's two plants in Xi'an account for 15% of the global NAND flash chip. That is, the two factories do manufacturing wafers, but manufactured wafers are used to produce memory chips rather than the card chip. If the situation is true, the business of Samsung production graphics chip will not be affected, and the Samsung Xi'an factory may not have any impact on British Weida. It is true that investors should pay attention to the influence of the epidemic on the operation of enterprise, but today IPA stock may fall over. (Authors / frost leaves)
More news, welcome to download Phoenix News Client Subscribe to Phoenix Network Technology. Want to see the depth report, please send WeChat to search "Phoenix Network Technology" (IFENG Technology).