The Spring Festival is coming. Can I go back to China under the influence of the epidemic?
At a press conference under the Joint Prevention and control mechanism of The State Council, the NHC has made it clear thatInstead of adopting a one-size-fits-all approach, we should stick to scientific prevention and control and take targeted measures. In high-risk areas with a large number of cases and where the epidemic is not under control, the local Spring Festival can be advocated in order to prevent the spread of the disease. In low-risk areas, where there are no locally transmitted cases, there is no need to advocate local Chinese New Year.
'Because the risk comes from the receiving place, and because there are no cases in the place where you send them, why do you ask people to spend the Spring Festival there?' said Wu Zunyou, chief epidemiologist at the Chinese Center for Disease Control and Prevention.Only when a high-risk place is likely to cause an export of cases, you call it a Spring Festival to reduce the spread of the disease. We should make a scientific analysis of the Chinese New Year in situ.
Will Omicron catch on in China? In Wu zunyou's opinion, it is possible for Omicron to cause local epidemic caused by imported cases, but it is very unlikely to cause local transmission of a certain scale, such as an epidemic of more than 1,000 patients, and the prevailing strain in China is still Delta. Delta is also the predominant strain currently circulating globally.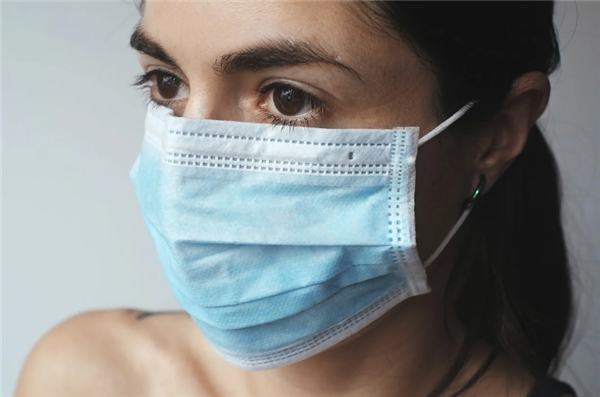 Our inactivated vaccines as firm sinovac vaccine in preventing infection and prevention of severe, prevention of death, including Delta strain of this research is in Chile, South America, Chile, observation of the real world, published in the New England journal of medicine the best medicine, its overall protection effect 65%, hospital recovery 87.5%, recovery 90% of ICU, The survival rate was 86 percent, which was a very good efficiency, and it happened in the real world, not a clinical study.
Public health measures, enhanced vaccination and booster shots to control the omicron outbreak have been effective in preventing the Delta and new variants of the Omicron strain. No matter how the virus mutates, our normal prevention and control strategy is effective. As long as we stick to the normal prevention and control strategy, we can win the battle of "preventing the importation from abroad and preventing the rebound from within".