The new cool products are free to play for the first time, and there are many high-quality talents to share unique life experiences, come to Sina crowd testing, experience the most cutting-edge, most interesting and most interesting products in various fields~! Download the client and get exclusive benefits!
Today, Huawei Technologies Co., Ltd. was granted a patent for "AR Glasses".The patent abstract shows that the AR glasses provided in the application can meet the image effect of people with different head circumferences and interpupillary distances when worn.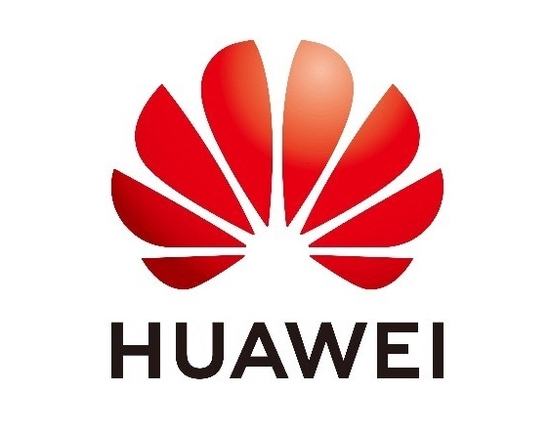 According to reports, the application involves the field of intelligent electronic equipment technology, especially a kind of AR glasses.The AR glasses include a display module, a adjusting mechanism, a frame, the display module and the adjustment mechanism are disposed on the frame.
Wherein, the adjustment mechanism is provided to be able to adjust the image of the display module to a set field of view.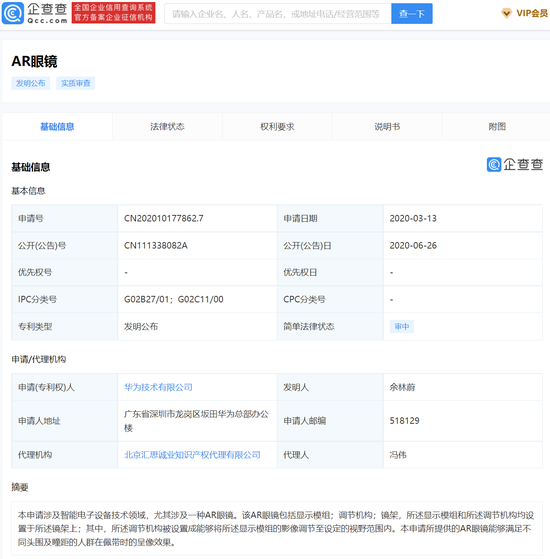 IT Home learned that in December last year, Huawei launched a new smart glasses with a detachable front frame design.This smart glasses is also the first glasses equipped with HarmonyOS, which supports dual device simultaneous connection, multi-device one-click switching, and visual smart connection.