IT Home February 26 news, yesterday, Xiaomi Civi product manager Hu Xinxin said in social media interaction with netizens that there is no Xiaomi 12 youth version.

At the same time, in response to the previously exposed case of a new Xiaomi machine, Hu Xinxin confirmed that the relevant model is not Xiaomi Civi2. According to digital blogger @digital small talk station, Xiaomi will have a new machine with a similar design in the future.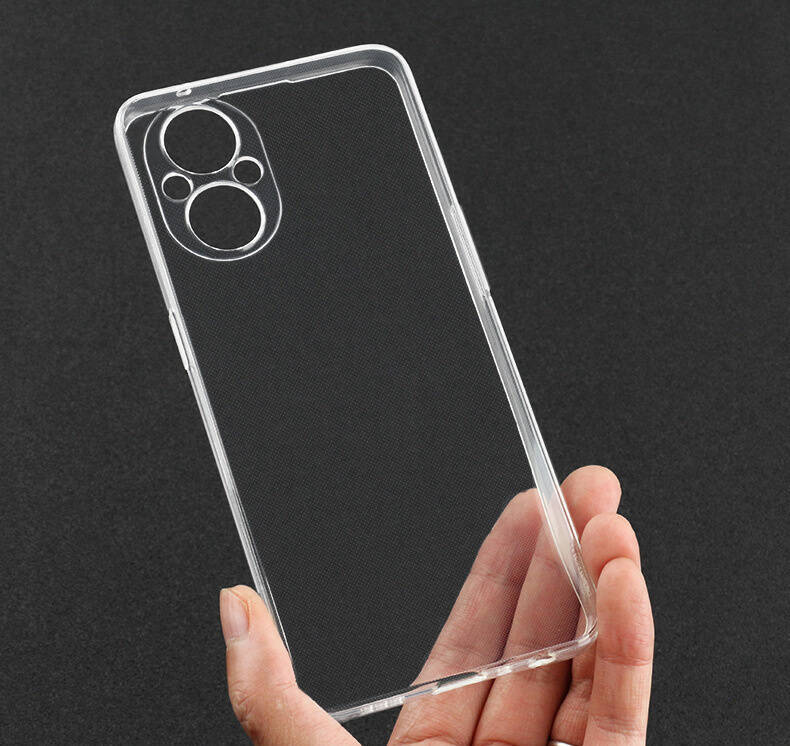 IT Home learned that one of Xiaomi's most recent youth models is the Xiaomi Mi 11 Youth Edition released in March last year. This model is equipped with a Qualcomm Snapdragon 780G processor, only 6.81mm thick, 15.5% thinner than the Xiaomi Mi 11, and weighs only 159g, 37g lighter than the Xiaomi Mi 11.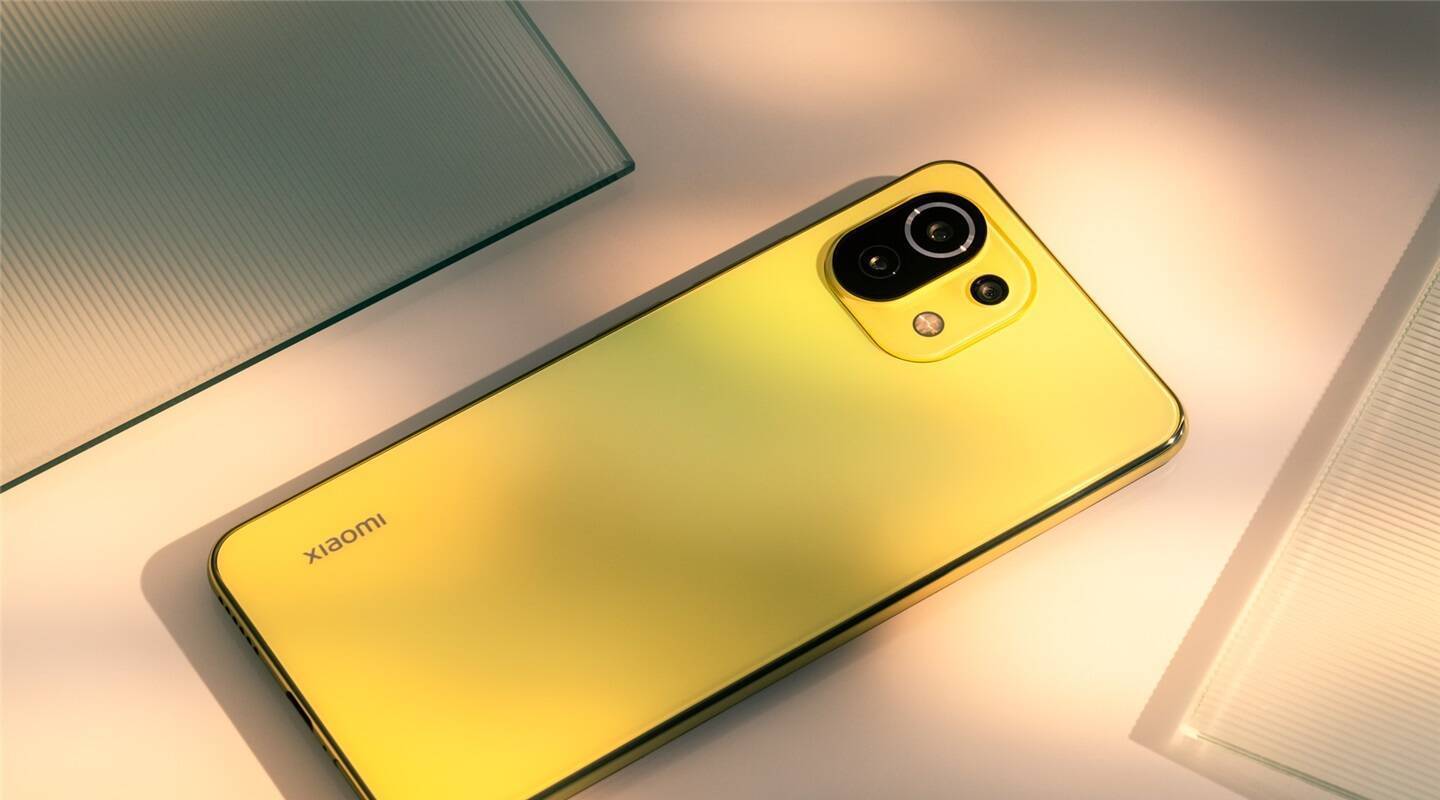 According to Hu Xinxin, Xiaomi Civi will undertake the digital version of the technology. What the Xiaomi Civi2 will do, let's wait and see.