IT House On February 26, 1C Entertainment, the developer of the "King's Gift" series of games, announced that it will be acquired by Tencent, and a deal is expected to be reached in late November.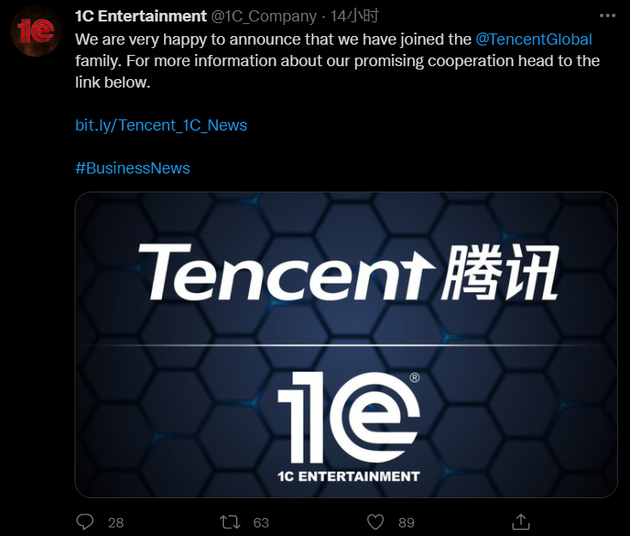 In addition, 1C Entertainment and its subsidiaries will change their names within 6 months of the completion of the acquisition, and the specific changes will be announced later.
1C Entertainment said it looks forward to joining the Tencent family and expects to reap the benefits of many synergies between the two companies.
IT House learned that 1C Entertainment is a game company headquartered in Warsaw, Poland, with more than 100 games, including "The King's Gift", "The Man of War", "Ancestral Legacy" and so on.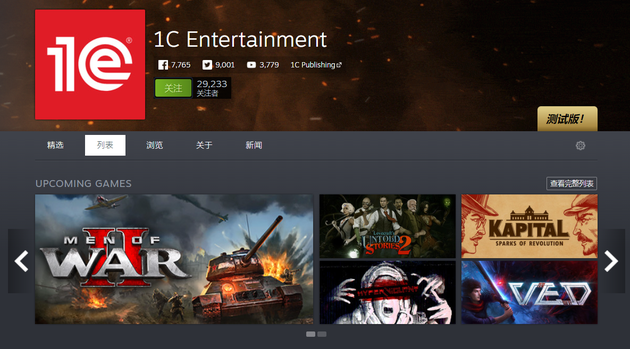 Recently, Tencent also announced a wholly-owned acquisition of Canada-based game studio Inflexion Games, whose first game "Nightingale" was first announced at the 2021 TGA Awards ceremony, and is expected to enter the early access stage in 2022.