For Microsoft, it is still very eager to see a rapid increase in the update rate of Windows 11, but from the current progress, it is still relatively fast.
The latest data given by the research agency AdDuplex shows that Windows 11 is now installed on 19.3% of PCs, and 0.3% of PCs are running the Insider version, and its growth rate has not slowed down.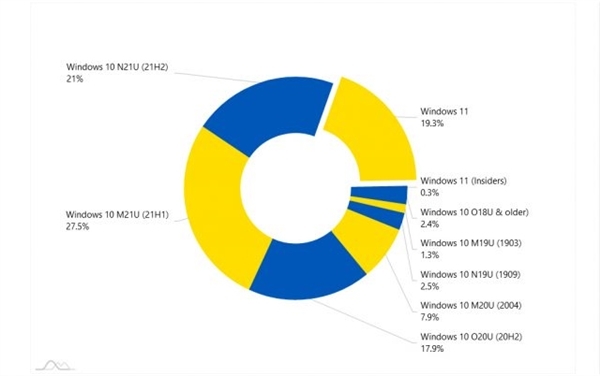 Divided by the detailed version, the share of Windows 10 is now:
Windows 10 21H2 -- 21%
Windows 10 21H1 -- 27.5%
Windows 10 20H2 -- 17.9%
Windows 10 1903 -- 1.3%
Windows 10 1909 -- 2.5%
Windows 10 2004 -- 7.9%
Windows 10 1809 (and earlier) -- 2.4%
As the most stable version of Windows 10 at present, 20H2 has a large number of users, before Microsoft brought 21H2 updates, but also in order to allow this part of the user to be able to get a free upgrade of Windows 11 for free.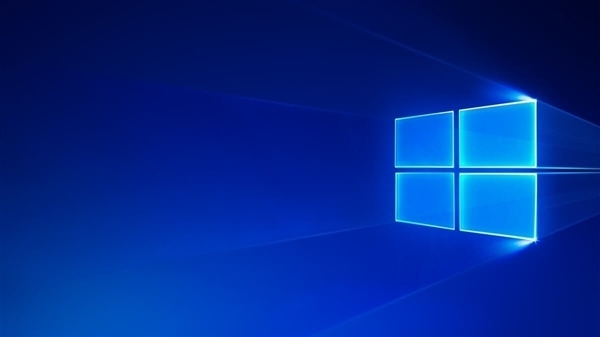 Microsoft has also hinted that if eligible Windows 10 users do not update in time, they may face a paid upgrade next.