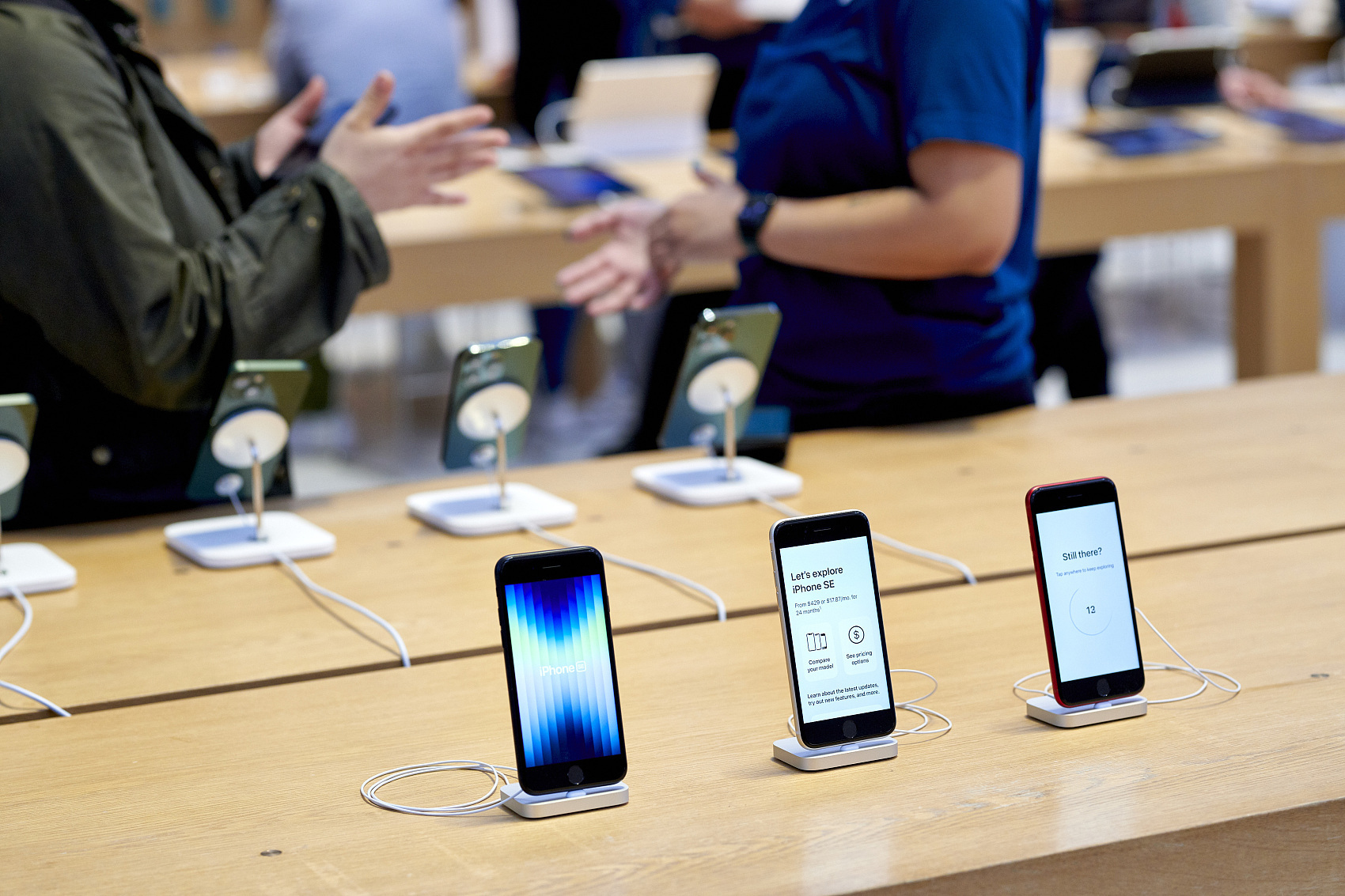 According to Taiwan Economic Daily, As Apple's iPhone SE 3 officially goes on sale, Foxconn IDPBG business group in Zhengzhou, Mainland China, the main contract manufacturer of Hon Hai, has started to recruit senior employees to return to work. In addition to the original salary, they will be given an additional 5,400 yuan as an on-board bonus.
In addition, for the employees whose dispatching policies expire, Zhengzhou Foxconn Business Group offers the latest dispatching workers' retention policy, and the retention bonus is 24 yuan per hour. For employees who remain from March 16, 2022 to April 15, 2022, there will be a one-time rebate of 2,000 yuan.
On March 9, Apple unveiled the first of its new affordable 5G-enabled iphones, the iPhone SE 3, powered by the latest A15 chip. It is reported that Zhengzhou Foxconn is expanding the recruitment of experienced employees in order to mass produce the iPhone SE 3.
The iPhone SE 3 is expected to ship between 20 million and 25 million units in 2022, with 5 million units shipped in q1 and around 10 million units in Q2 and Q3, according to analysts. Assembly plants Hon Hai and Pegatron must keep hiring to meet orders in the second and third quarters to keep up with shipments of nearly 10 million units.
In the second half of 2021, due to the strong sales of the new iPhone 13, Hong Kong, which was full of orders, released a large recruitment plan before the end of the New Year holiday. Zhengzhou Foxconn iDPBG business group announced to expand the recruitment of general workers, recommendation bonus up to 8000 yuan.
During the Spring Festival of 2022, nearly 100,000 people will stay at Foxconn in Zhengzhou, and employees will be rewarded up to 3,000 yuan in addition to salary and overtime pay. Weekly (article | the financial world Zhang Zhaoxi)