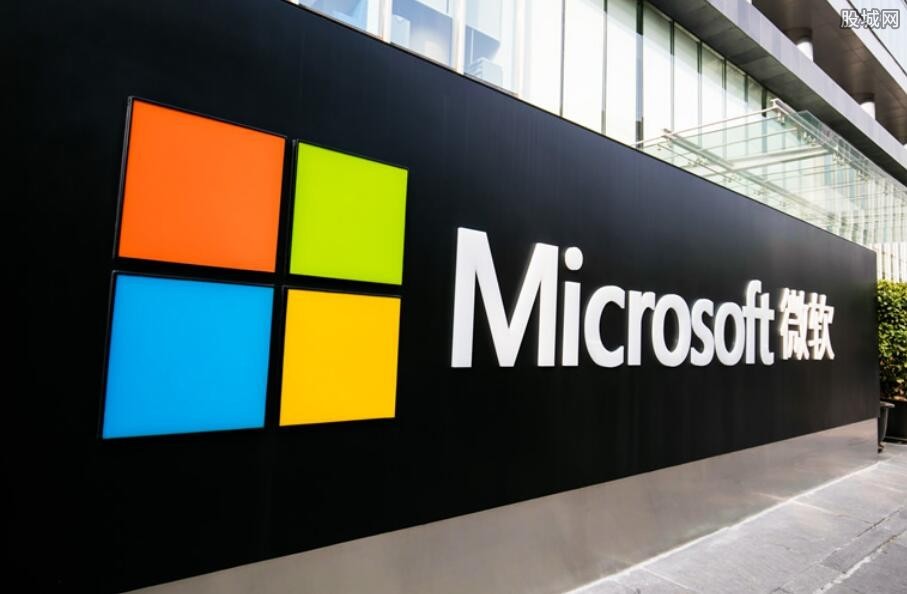 Microsoft
Phoenix Network Technology News Beijing time March 23 news,Microsoft confirmed in the evening of Tuesday. After investigation, some company products were found by hackers.
The hacker organizes Lapsus $ claiming to invading Yingda, Samsung and other companies, this week also said that Microsoft invaded Microsoft.Lapsus $ published a file called one of the capacity of nearly 37GB of data archive containing partial source code for Bound and voice assistant "Cortana).
Microsoft screamed Lapsus $ DEV-0537, indicating that it invaded "a single account" and stealing some of the source code of some products. A blog post on the Microsoft Security website said that Microsoft investigators have tracked Lapsus $ organized for several weeks and introduced some methods they used to destroy victim systems. Microsoft is called,The leaked code has not been seriously caused by the degree of risks, and its response team will reject the hacker in the process of responding.(Author /))
More news, welcome to download Phoenix News Client Subscribe to Phoenix Network Technology. Want to see the depth report, please send WeChat to search "Phoenix Network Technology" (ifeng_tech).