As a few days ago, the court document net disclosed the verdict, Guangfa Bank "flying orders" case again caused market attention. Customer jiao mou in Beijing Guangfa Bank Sun Palace branch when buying financial products encountered ". Fly single & quot; , 3.2 million yuan of investment money lost, the final court ruled that The Guangfa Bank bear 50% of the responsibility of jiao's investment loss.
In fact, there is no doubt that There are serious internal control omission in GUANGfa Bank. In recent years, senior executives of Guangfa Bank have been dismissed one after another, receiving tens of millions of fines and even being fined 722 million yuan for illegal guarantee cases, and being named by regulators for internal control management and staff management problems.
Behind the case, however, is the phenomenon of "flying bills" that once plagued the banking industry. Before this, huaxia Bank, Bank of Shanghai and other major banks "flying orders" case has exploded, Minsheng Bank 1.65 billion "fake financial case" is shaking the financial circle.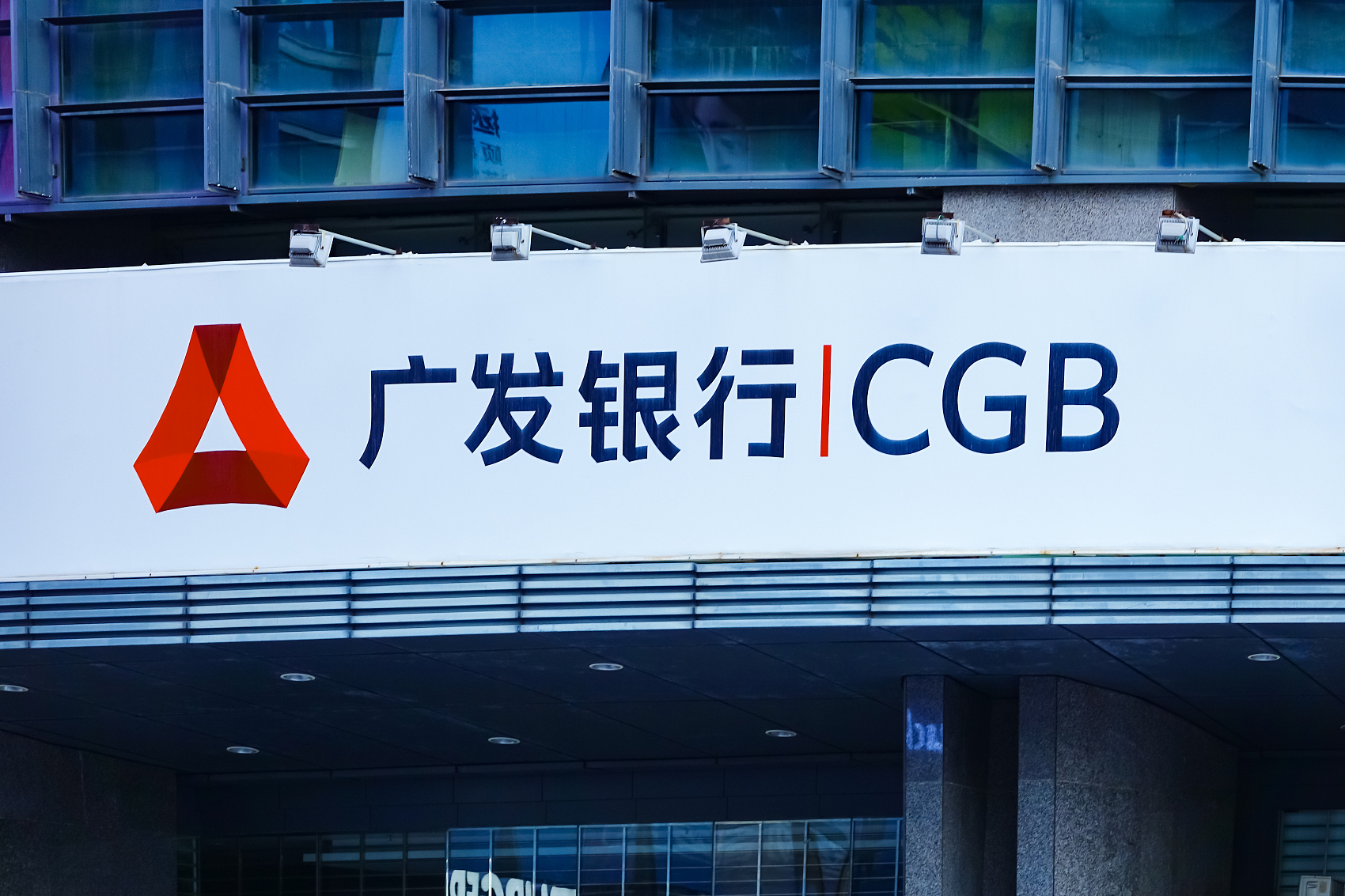 (Photo/Visual China)
"Fly single" phenomenon repeatedly banned
Specifically, in October 2012, When Ms. Jiao's deposit in Guangfa Bank Sungong Branch was due, the bank's financial manager Guo recommended a product to it, claiming to be "safe and safe". Under guo's strong recommendation, Ms. Jiao invested a total of 3.2 million yuan to buy related products. However, after the expiration of the project, the bank manager was unable to pay the funds, and the actual controller of the company involved in the product was arrested. Jiao also filed a lawsuit with the court.
After many years, the case ushered in the final judgment: Guo, the former financial manager of Guangfa Bank, illegally sold financial products to Jiao and other customers, which constituted a duty act, and the corresponding legal consequences were borne by Guangfa Bank, so the bank was judged to bear 50% responsibility for jiao's investment loss.
With the final verdict of the hammer, the case re-entered the public field of vision, the market attention again focused on the bank financial management "fly sheet".
The so-called "flying order" refers to the fact that bank staff sell financial products issued by non-affiliated banks or third-party institutions that have not reached a commission sale agreement with the bank to customers in private through the bank platform, and get high commission from them. According to insiders, in normal business hours, when bank managers introduce financial products to customers in the bank's business premises, customers will hardly doubt the authenticity of the products, which has hidden dangers for the occurrence of flightsheet phenomenon.
It is understood that the financial services provided by commercial banks for customers, such as personal finance, are highly technical, specialized and intelligent, which makes customers and banks have a high degree of trust. However, due to the lack of internal control management, the existence of moral hazard and other factors, "flyaway" has always been a stubborn disease in the sale of bank financial products.
In fact, in addition to Guangfa Bank, in recent years, Huaxia Bank, Minsheng Bank and many other banks "fly orders" cases also frequently burst thunder. Previously, in March this year, Ms. Cheng in The Changan branch of Huaxia Bank financial "flight" was cheated more than 200 in case of final judgment. The "flying orders" case involved a total of 181 investors worth more than 480 million yuan, causing investors to lose more than 190 million yuan.
In 2020, the final judgment of the 1.65 billion "fake financial management case" of CMBC Aerospace Bridge Branch shocked the financial circle. The branch president involved defrauded 147 victims of a total of 2.7 billion yuan and was sentenced to life imprisonment. In 2019, the "flying orders" case of Shanghai Bank's Pusan Road Branch exploded. Lu, the former financial manager, privately sold private funds to 27 depositors, with a total amount of more than 37 million yuan.
"However, the phenomenon of 'flying orders' has been relatively rare in the past two years," a bank manager told Caijing World, a weekly magazine. In recent years, the regulatory authorities have issued relevant regulations to prevent and control the market chaos such as misleading sales and private sales of' flying orders'. "At present, banks require 'double recording' (audio and video recording) when selling financial products. Meanwhile, the business is gradually going online. Investors can also buy financial products through mobile banking apps.
Guangfa Bank fines continue
With the exposure of the "fly single" case, Guangfa Bank also once again stood in the public opinion on the cusp of the storm. In fact, despite much of the crackdown, the bank continues to be fined.
So far this year alone, Guangdong Development Bank has even received several fines. On January 9, guangfa Bank's credit card center was fined 800,000 yuan for negligence of employee behavior management. In late March, GUANGDONG Development Bank was fined 4.2 million yuan for 16 violations related to data quality and data reporting in its Standardized Data (EAST) system.
Further combing forward, Guangfa Bank in previous years has received tens of millions of regulatory fines for various violations. In early April 2021, two branches of China Guangdong Development Bank (CBRC) were fined four times, with a total fine of 17 million yuan, due to improper behavior management of employees, illegal handling of inter-bank financial services, and inadequate account management.
In February 2021, The State Administration of Foreign Exchange made public a number of foreign exchange violation cases of banks, which showed that from January 2015 to February 2016, Wenzhou Branch of GUANGfa Bank was fined 17.64 million yuan for failing to fulfill audit responsibilities and illegally handling loans under onshore guarantee.
In September 2020, CBRC confiscated 5.1153 million yuan of illegal income and fined 87,7153 million yuan, totaling 92,830,600 yuan, for 21 illegal behaviors.
The most shocking thing in the financial industry is that in December 2017, GUANGfa Bank was fined 722 million yuan for illegal guarantee cases. At that time, the regulator listed 12 major violations, including "serious violation of prudential operation rules by internal control management" and "failure to due diligence to examine the authenticity of the trade background of factoring business".
In addition to the frequent fines, executives at GUANGfa Bank and its subsidiaries have also been in turmoil, including the recent revelation that two senior executives were detained in a single day for investigation.
Lu Shengnan, a former member of the Party Committee and assistant to the general manager of guangfa Bank's credit card center, and Qiao Yuliang, director of the inspection office of guangfa Bank's Party Committee, are under investigation for suspected serious violations of discipline and law, according to two investigation notices released by guangzhou Tianhe District Supervision Commission on April 13.
And in September last year, guangfa Bank also had a branch president "fall". Zhao Yong, former party secretary and president of Guangfa Bank Tianjin Branch, was expelled from the COMMUNIST Party of China (CPC) on Sept. 7, 2021 for suspected serious violations of discipline and law, according to the ccDI website.