According to apple's practice in previous years, the WWDC 2022 developer conference held in June will launch iOS 16 and a new version of iOS 16 in TERMS design. In order to pave the way for iOS 16, Apple recently accelerated the update frequency, launching IOS 15.5 in the early morning of May 13. RC, iPad OS 15.5 RC, macOS 12.4 RC, and watchOS 8.6 RC.
Among them, the watchOS 8.6 RC update, the internal version number is 19T572, this update is 65 days after the last release.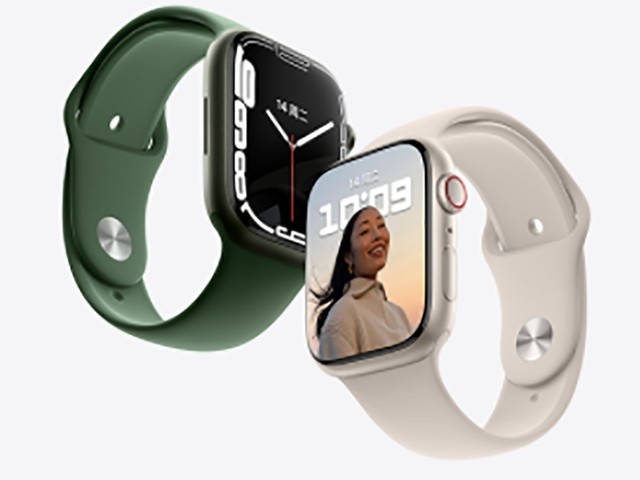 In the previous version, watchOS 8.5 introduced support for emoji14 character expressions, and in this watchOS 8.6 RC, Apple extended ECG functionality and irregular heart rate detection to Mexico.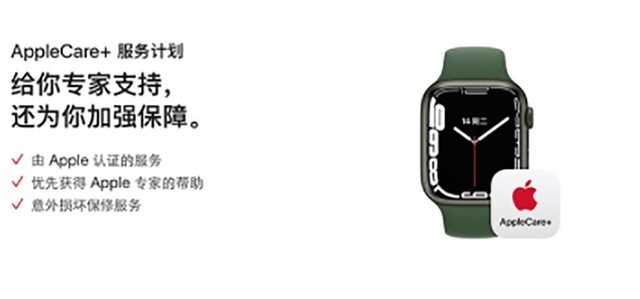 Usually, the official version will usually arrive the week after the release of the RC version, but if there is no accident, the RC version may also be pushed as the official version.
If they want to install this updated version, users need to make sure that the Apple Watch is charging and within range of iPhone communications that are connected to the wireless LAN. It should be noted that due to the cache problem of Apple's node server configuration in various regions, there may be some places where the time to detect the upgrade update is slightly delayed, generally within half an hour, not too long.