Google launched Android 13 at its I/O developer conference earlier this week, and released A beta version of Android 13 Beta2 to Pixels.
Meanwhile, a slew of other Android device makers have announced their own beta or developer preview versions of Android 13.
HMD Global has now announced that you can now test with the Nokia X20 running Android 13. It's worth noting that HMD calls it a developer preview, not a beta, so the new version may leave a lot to be desired.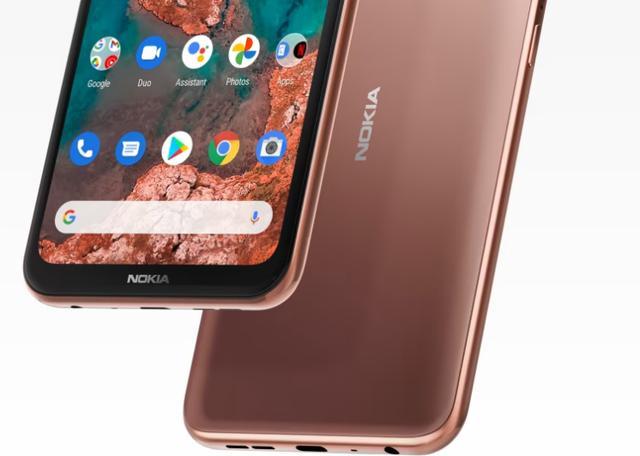 If you want to give it a try, you can now go to the support screen at the bottom of the "My Device" App on the Nokia X20 and go down to the Android 13 Developer preview. Once you pass the IMEI check, you can apply for the Android 13 DP directly. The new version will be pushed OTA within 12 hours of the user signing up.
Of course, after successful application, you can also manually check the update, about 20 minutes will receive the update, you can go to the "Settings > About mobile phone & GT; System update "view.
IT Home understands that Android 13 DP has a pre-installed customer feedback App that allows you to report problems you find. If you need to roll back to Android 12, you can also request it through My Device.