According to reports, the Honor 70 series will debut Sony's IMX8 series oversized bottom CMOS, released at the end of this month.
Sony IMX800 is Sony and Honor jointly created an oversized bottom Sensor, which will surpass the Samsung GN2. The Sony IMX800 has a sensor size of 1/1.1 inch, which is larger than the Samsung GN2's 1/1.12 inch, with a pixel count of 50 million.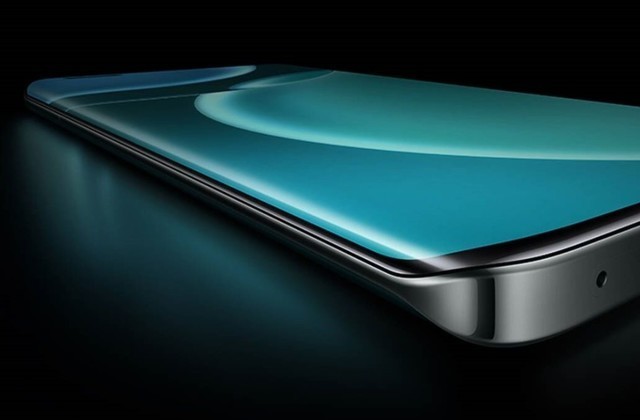 In addition to the camera, from other breaking news information, the Honor 70 series will have Honor 70, Honor 70 Pro and Honor 70 Pro+ three models, respectively equipped with Snapdragon 7 Gen 1, Tianji 8100 and Tianji 9000 chips. The three products will have different specifications in terms of screen, fast charging, etc.