The mi 12 Ultra will not be released in June, but will be delayed to July, according to sources tonight. Currently, there is still a good chance that the Mi 12 Ultra will debut the Snapdragon 8 Plus chip, but there will be 1-2 weeks of preparation after the chip is released.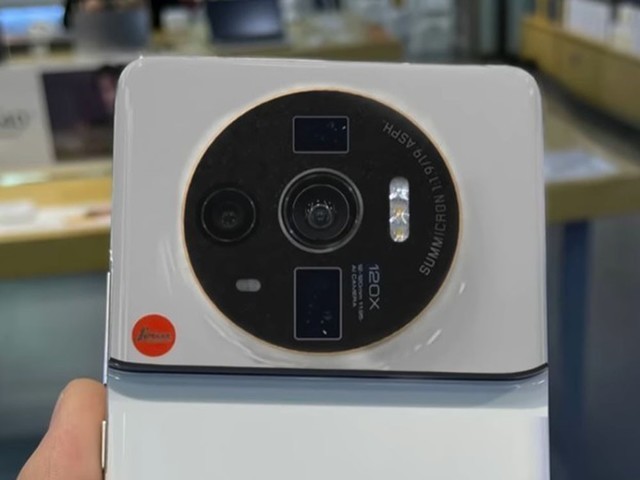 The mi 12 Ultra flagship phone, code-named L1, will not be part of this year's 618 launch, according to sources.
Millet 12 Ultra parameter scheme has exposed about, even the a price of 6999 yuan has been millet insiders default, the use of the three modules, including super high-pressure main perturbation, Ultra wide Angle and latent type long, the main perturbation and telephoto support OIS optical image stabilization, but also create the image of system with the leica, more worth waiting for.
There will be a flood of snapdragon 8 Plus flagship launches in July, but the Mi 12 Ultra is getting the most attention right now.