IT House News on May 16th, I believe that everyone has heard a lot of design adjustment plans about Win11 on Win11 and its final blueprint.
WindowsLatest found that some of the latest information about Microsoft show that WinUI will bring some new development projects to Windows users and the transformation and upgrade content of the existing part.
It is reported that Windows is undergoing a major redesign. Microsoft plans to introduce WINUI modern elements into the classic Windows design, such as the start menu, right -click menu, etc., including rounded and dark mode.
In Windows 11 Build 25115, Microsoft is ready to redesign a relatively novel interface for the classic Alt+F4 dialog box. After this revision, the shutdown dialog box removed the traditional Windows logo, which became more concise, as if the dialog box in the Windows 95 era.
In simple terms, the current Alt+F4 shutdown dialog box interface is the same as the common Windows 10 shutdown interface, but it has a new Windows 11 logo and rounded design, although it has not fully supported the "modern" WinUI design.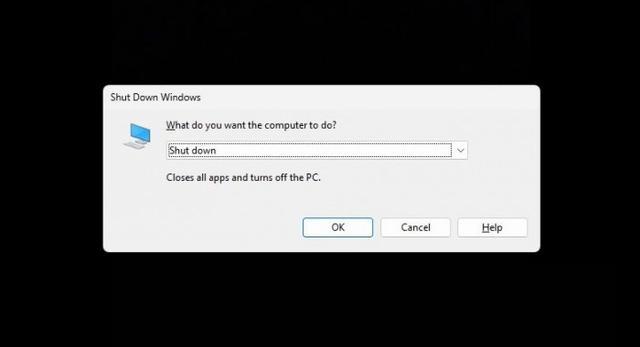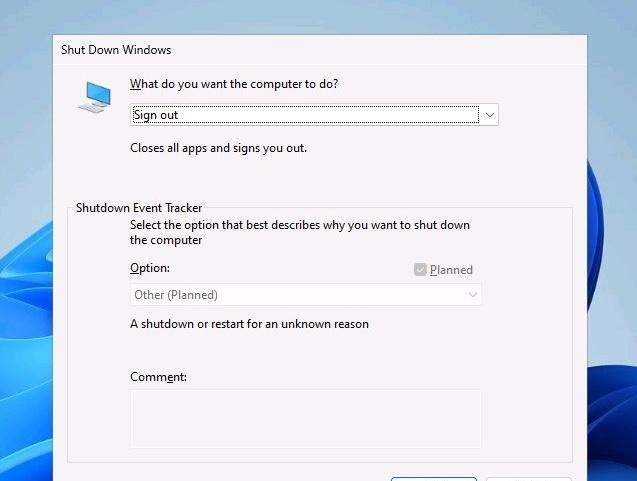 For the title bar for Windows applications, Fluent Design has no, which can be considered a common theme of new operating systems.
These changes are not great, but they laid the foundation for future improvements, and they are indeed necessary for design consistency.
Winre new icon
IT House learned that in addition to turning off the dialog box, Microsoft is also testing the new Fluent design of WinUI and Winre (Windows restoration environment), such as new icons.
Since the Windows 8 era, the Winre interface is now. But now, it has new icons, and there may be more changes in the future.
Of course, this is just a small change, but for such a huge operating system such as Windows, there will be many dark diseases and BUGs that have been left over for a long time. There is no doubt that the new WINUI will also make the appearance design of the entire Win11 platform more consistent.
It is worth noting that Microsoft currently has some UI design adjustments on the design of the Windows 11 Development Channel, and it cannot guarantee that these changes will also appear in the official version of 23H2. Microsoft should also cancel the update by too many people.