In February, Apple announced a new system called Tap to Pay on iPhone, which allows individuals to make contactless payments using only their iPhone as a payment terminal. When the feature is turned on, users can make contactless transactions simply by placing their NFC iPhone or bank card on the phone of the receiving device.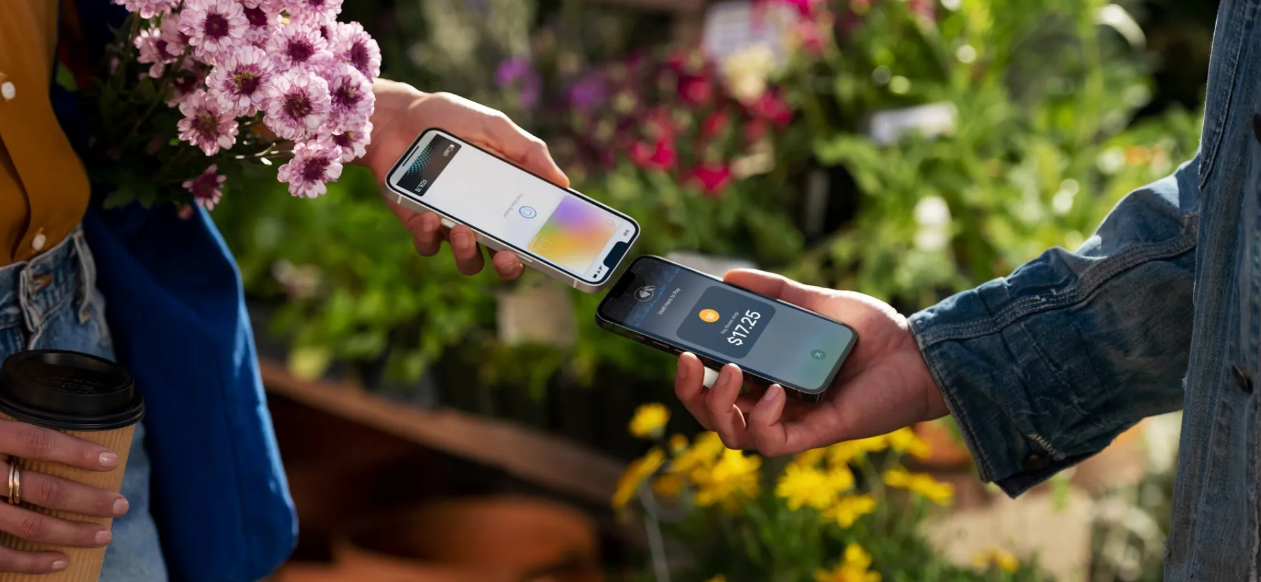 It should be noted that the iPhone has supported contactless payments since Apple Pay was introduced in 2014. The new Tap to Pay feature focuses on receiving payments. No extra hardware is required to accept contactless payments, just an iPhone XS or newer. Basically, your iPhone becomes a mobile swiper.
The Tap to Pay on iPhone feature is not currently available to consumers, but businesses can use it through Shopify and Adyen point-of-sale commerce platforms. There is some speculation that Tap to Pay will be supported in Apple Pay Cash in iOS 16, allowing iPhone users to send money to each other simply by holding their phones next to each other.
IT Home has learned that employees at Apple stores have been able to accept Apple Pay payments on their phones for years by attaching a special accessory to their iphones. With Tap to Pay built into the iPhone, these accessories are theoretically no longer needed. A new video leaked online proves the point, showing Apple starting to use Tap to Pay in Apple Park. A customer at the Apple Park visitor center completed a transaction by putting two iphones next to each other.
It's not unusual for the Apple Park visitor center to serve as a testing ground for new changes to Apple stores in the future, and Tap to Pay may be rolled out soon.