On May 17, Yu Minhong updated his weekly diary on his personal wechat account, titled "Moving forward in helplessness and strength".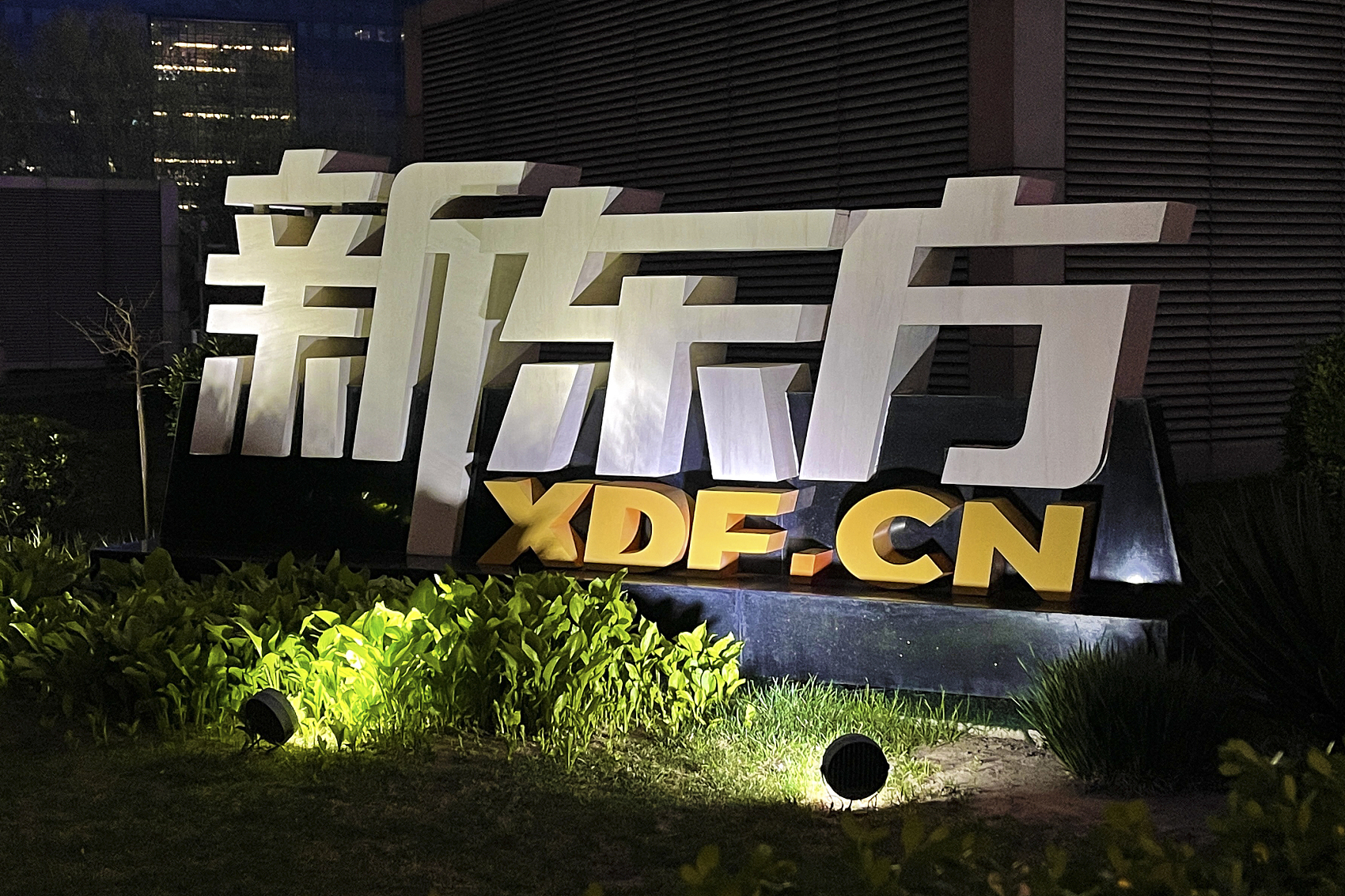 Yu minhong says that everyone has Stockholm syndrome to some extent, with a liking for things that torment us. He said his own business for so many years, often Mired in despair and pain, in fact, can lead a light life. But round and round, always around the so-called cause, can not bear to give up, a bit like a dog guarding a bone feeling.
Yu also said that new Oriental's business has been greatly affected by the outbreak control. All ground services basically stop, those that can move to the line move to the line, those that can't move to the line can only refund or delay. The situation, which had been basically stable after six months of adjustment, needs to be adjusted again.
In addition, a management cadre meeting was held on Monday. Yu minhong urged everyone to make efforts to open source while reducing expenditure quickly, otherwise it could be the end of New Oriental in a short time. The decline in income can only be countered by continued reductions in expenditure and further reductions in human resources costs.
Yu minhong said he could only sleep on sleeping pills. Although he repeatedly told himself that the difficulties would pass, he felt anxious when thinking about specific events. (article | tianyu)