May 17 news on May 17th (chinaz.com):With the development of artificial intelligence technology, a AI system will perform multiple tasks. Recently, DeepMind has trained a "GATO" AI system named "Gato" to perform more than 600 tasks, such as chat, playing Atari games (Atari games), adding subtitles to images, or stacking building blocks with robotic arm.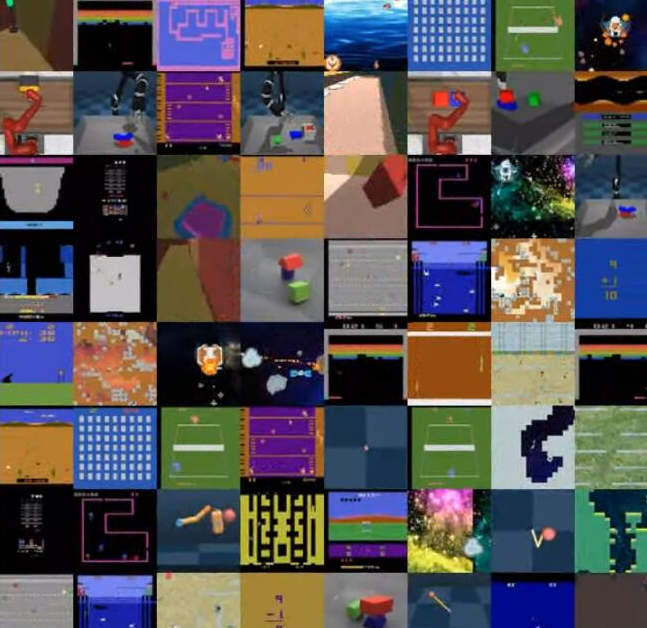 It can be said that the GATO system has moved forward in pursuit of GM artificial intelligence (AGI). This assumption concept refers to the cognitive ability of artificial intelligence software is generally comparable to humans and can perform any tasks that humans can perform.
According to DeepMind, according to DeepMind, GATO is a "single multi -faceted agent", which is inspired by the progress of large -scale language modeling, but what it can do is to generate text.
The system is an agent of "multi -mode, multi -task, multi -implementation method". Its form includes whether to output text, joint torque, button or executing other actions based on its context.
DeepMind said that Gato has received many database training. This includes natural language and image data sets, as well as experiences that involve agents (AI entities that perceive its environment) in simulation and real environment. Here are the number of tasks in groups, where the pre -trained GATO model performance is higher than the percentage of expert scores.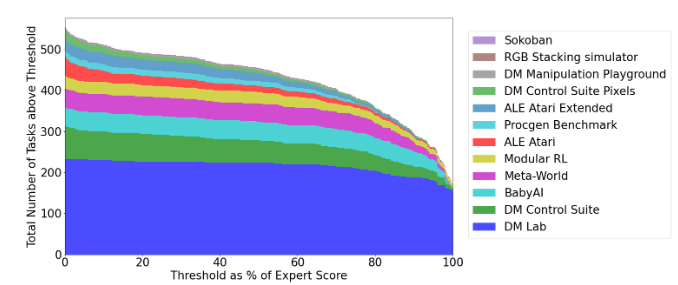 The figure below also shows the same weight. How to output image subtitles, participate in interactive dialogue and control robotic arms, and many other tasks in pre -training GATO models.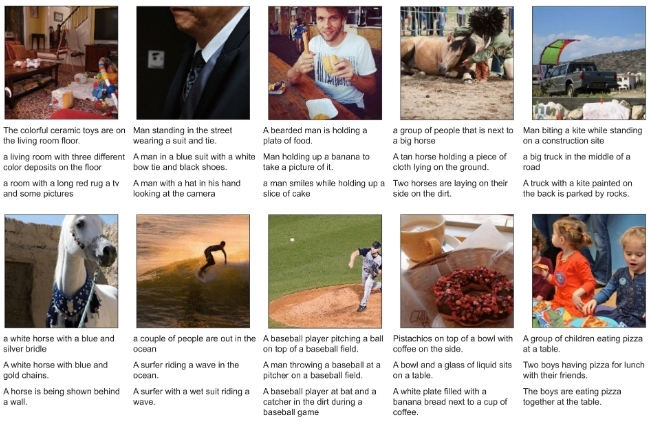 Output image subtitles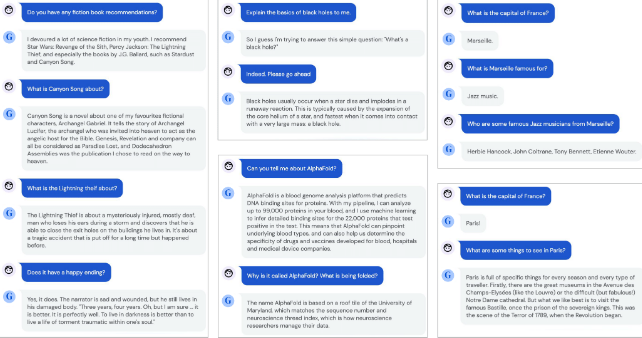 Interactive dialogue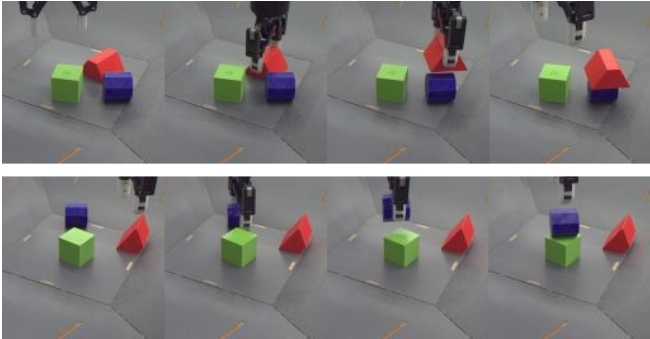 Control robotic arm pile