May 17 news on May 17th (chinaz.com):May 18th is the International Museum Day. In order to allow everyone to understand the museum, Feizhu launched the "Cloud Museum" series. Users can watch live broadcasts of nearly 20 domestic museums and historical and cultural scenic spots in the official live broadcast room, including Qin Shihuang Terracotta Warriors Museum, Wuhou Temple Museum, Yellow Crane Tower, etc.
It is understood that the live broadcast time of the "Yunyou Museum" series is 12: 00-14: 00. Users can search for the corresponding live broadcast and playback in the Flying Pig Travel APP and Taobao APP.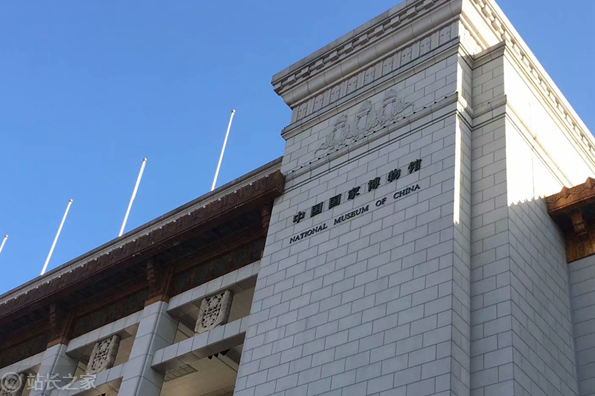 It is worth mentioning that the "Yunyou Museum" series of live broadcasts have the well -known interpreters such as Terracotta Warriors, Terracotta Warriors, Terracotta Warriors, and Huaijiu, and Dongdong in real time to share the humanities hidden in the museum and scenic area. Allusions, historical stories, as well as architecture, aesthetics and other knowledge.
Flying Pig data shows that in 2021, the national museum's explanation of tourism services for tourism services increased by 300%year -on -year. This year's May 1st Holiday Palace Museum, Qin Shihuang Terracotta Museum, Gongwangfu, and Sands Site Museum 4 million viewers.