On May 17, according to Digitimes, ic design company sources revealed,A number of notebook brand manufacturers have cut orders from suppliers in 2022 and lowered their annual shipment targets. Notebook shipments are expected to fall 10 to 15 percent this year, while Chromebooks could slip by more than 30 percent. Could it be that even notebooks can't be sold?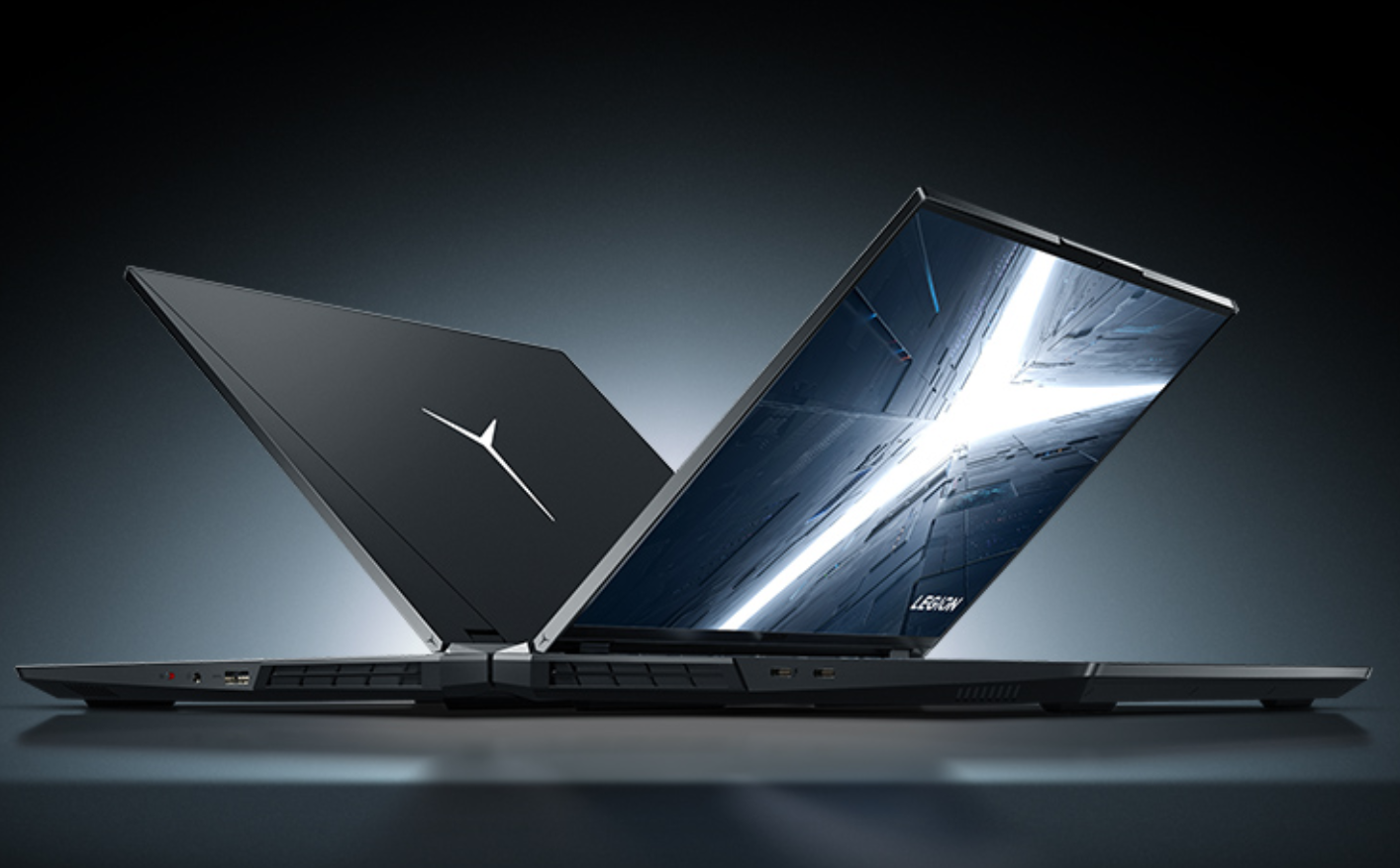 Data released by Counterpoint shows that global PC shipments in Q1 2022 were 78.7 million units, down 4.3% year-on-year. Among them, Lenovo's shipments fell by 10% to only 18.2 million units; HP shipments fell by 16% to 15.9 million units; dell shipments increased by 1%, which is considered to be standing still. Apple, on the other hand, benefited from the strong M1 chip to achieve 8% growth, reaching 7.1 million units.
From the data, it can be seen that the situation of the global PC market this year is indeed not very optimistic, showing a downward trend. Throughout the past few years, global PC sales have continued to grow,Shipments in 2019 were 173 million units, up 28.3% in 2020 to 222 million units, and continued to grow by 18% to 262 million units in 2021, setting a new record.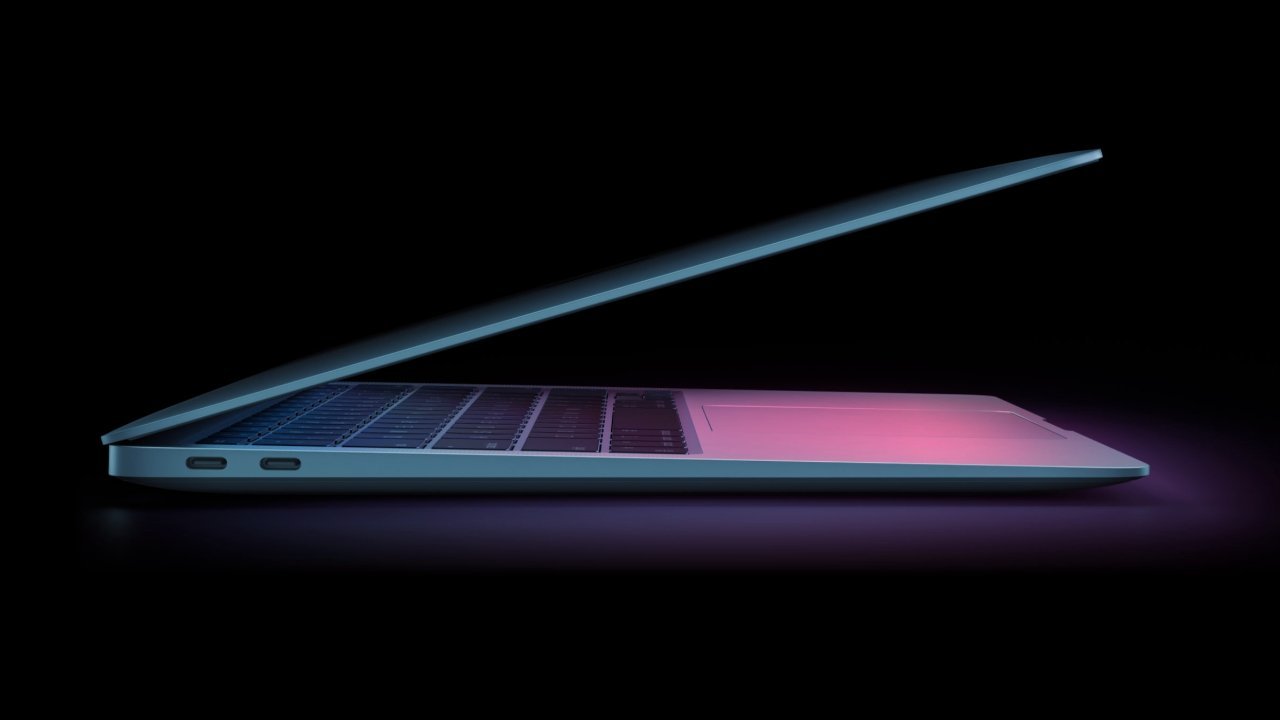 According to the normal development situation, this year's PC shipments should not fall sharply, even if they cannot continue to grow. However, the first quarter of the data has reflected this result, and now notebook manufacturers have lowered their shipment targets, and it is estimated that the overall shipments will plummet particularly seriously this year.
In fact, not only laptops can't sell, but smartphone shipments are also plummeting.According to the data released by the China Communications Institute yesterday, domestic mobile phone shipments in March were 21.5 million units, down 40.5% year-on-year; of which 5G mobile phone shipments were 16.185 million units, down 41.1% year-on-year; from January to March this year, the total sales of mobile phones fell by 29.2% year-on-year, and the decline was more exaggerated than that of the PC market.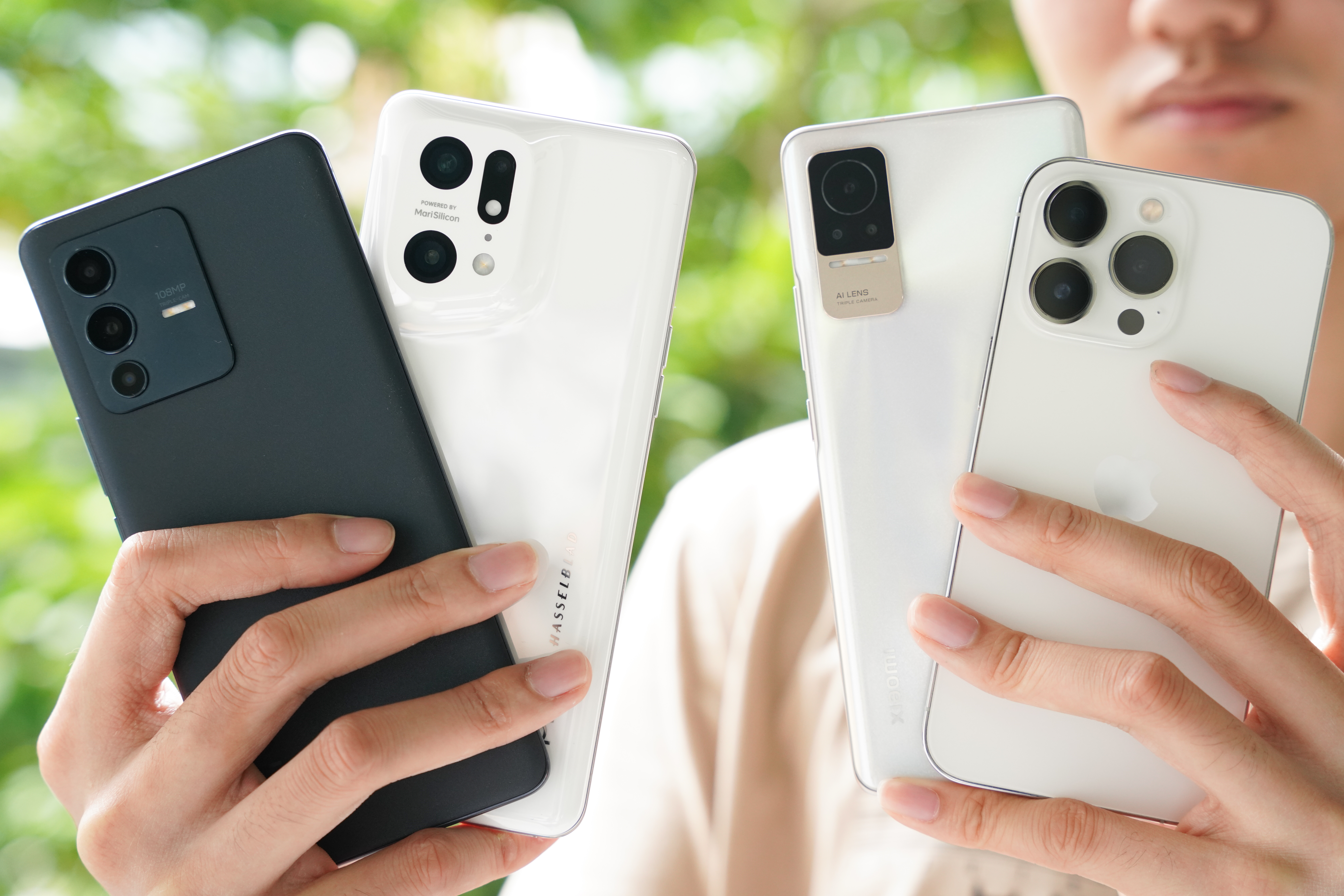 It can be seen that the entire market environment has undergone tremendous changes, and the purchasing power of consumers for mobile phones, notebooks and other products is declining rapidly.On the one hand, it is related to the gradual saturation of market demand, but on the more important hand, it is affected by multiple factors such as international turbulence and rising inflation. The ongoing COVID-19 pandemic has lowered incomes, while inflation has exacerbated the cost of living, with more people choosing to spend money on necessities rather than consumer electronics.
It is still clear how long this state will last, but this year's mobile phones and notebooks are estimated to be really unsold. Of course, in order to stimulate sales, manufacturers are estimated to reduce the price or carry out other preferential promotions in the later stage, and friends who intend to change the machine can wait quietly.