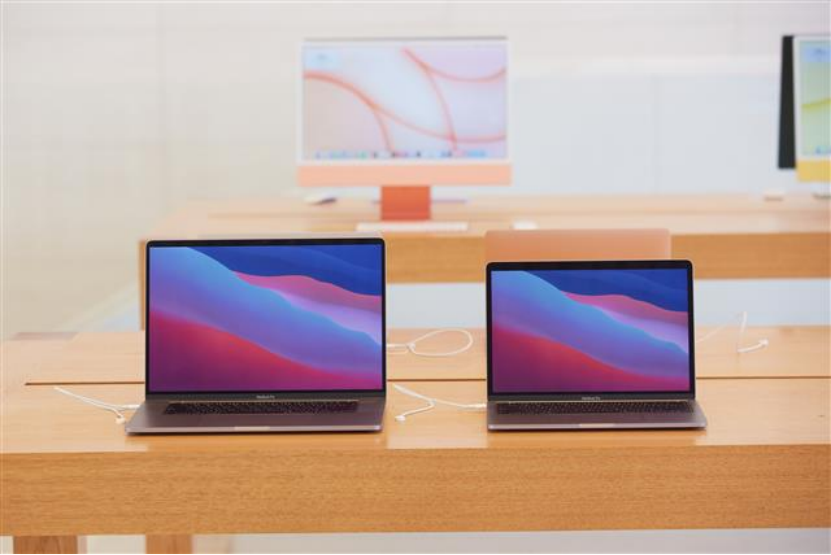 According to the news from the IC design company, the brand laptop computer manufacturer has reduced the orders of its suppliers in 2022, especially the Chromebook orders, and also lowered the annual shipment goal.
According to Digitimes, sources said that due to the weak purchase of ordinary consumer laptops, the purchase volume of enterprises and gaming laptops is lower than expected sales, and the impact of mainland China epidemic blockade on the supply chain, it is expected that global laptop shipments in 2022 are expected The amount will decrease at least 10-15%compared to 2021, and Chromebook shipments will drop by 30%.
Despite the weak demand, the main notebook manufacturers continue to achieve new goals in early 2022. However, the outbreak of the Russian and Ukraine War and the blockade of China at the end of February severely disrupted the supply chain production. Both ASUS and Acer acknowledge that the laptop market has slowed down. Asus also predicts that the global personal computer industry will return to the level before the epidemic in the second half of this year.
Sources pointed out that although the long -term agreement was signed in 2021 with a good demand prospect, IC Design Company is now negotiating with the main laptop brand manufacturers to reduce orders, re -negotiate prices or arrange delivery without cutting the overall order.