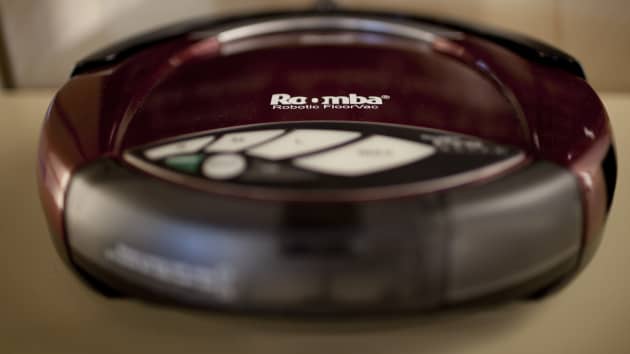 Sina Technology News On the evening of August 5th, Beijing time, it is reported that Amazon announced today that it will acquire IRobot, a consumer robot company of $ 6.1 billion per share. Including net debt, the transaction is about $ 1.7 billion in IROBOT.
IROBOT was founded in 1990 by the MIT of the Massachusetts Institute of Technology (MIT). It is committed to making people's lives easier through innovative home cleaning products. The most well -known product developed is a scan robot "Roomba", which can automatically clean the floor.
For the transaction, Dave Limp, senior vice president of Amazon equipment department, said: "Over the years, the IROBOT team has proven its ability to use very practical and innovative products to reshape people's cleaning methods. Customers like IROBOT's Products, I am very happy to cooperate with the IROBOT team to jointly develop to make human life easier and more enjoyable. "
Colin Angle, chairman and CEO of IROBOT and CEO: "Amazon is like us, enthusiastic about innovation. I am very happy to be a member of Amazon, and I look forward to creating products for users with Amazon in the future."
The transaction needs to be approved by IROBOT shareholders and regulators. After the transaction is completed, Angel will continue to serve as IROBOT CEO.