News on August 6, Samsung is strengthening the maintenance of the international supplier network and trying to expand its manufacturing business in more countries.
According to the Vietnamese media Lao DONG, earlier this week, Samsung Lu Taiwen met with Vietnamese Prime Minister Fan Mingqin to prepare for the next thing.
According to reports, Samsung Electronics is preparing to open a new R & D center in Hanoi in the fourth quarter of 2022 or at the early 2023. It is planned to start producing chips in Vietnam from mid -2023 to expand the production of components in Vietnam.
The group is preparing for the trial conditions of the semiconductor chip grid product, which will be mass -produced at the Tajue factory of Samsung Electric Vietnam in July 2023. It is expected that the R & D center will be opened in Hanoi at the end of 2022 and early 2023. And about 85%of R & D centers for Southeast Asia.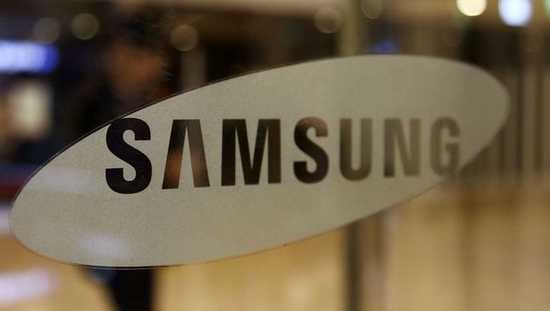 IT House learned that at present, South Korea is only the third largest trading partner in Vietnam than China and the United States, and about 60% of Samsung smartphones are produced at Vietnam bases. As of June 2022, the group had invested more than $ 20 billion, about 28 times the initial promise.
In addition, Samsung Electronics will also build a new chip foundry in the United States, and recently applied for additional and expanded land. It is said that the company hopes to double its semiconductor chip production capacity by 2026.
Lu Taiwen said that Samsung plans to invest 3.3 billion US dollars in South Korea. "The group will also help 50 Vietnamese suppliers to improve their competitiveness and promote cooperation with Vietnamese University and research institutions."
Vietnamese Prime Minister said that the Vietnamese government is committed to creating favorable conditions for foreign investors such as Samsung and improving the business environment. He also added: "The government will also actively handle the training proposed by Samsung Group in accordance with the needs of Samsung Group."
He demanded that Samsung Electronics has studied and expanded the production of half of the three pillars in Vietnam. "Samsung has launched efficient business in the field of smartphones and home appliances. Semiconductor production will form a closed chain of Vietnamese electronic products."
In the first half of 2022, Samsung Vietnam's export revenue was US $ 34.3 billion, an increase of 18%over the same period last year. The group's goal this year is to achieve an export turnover of $ 69 billion, which is equivalent to 20.5%of Vietnam's product export value (US $ 336.31 billion) last year.