IT House News on August 7, 9TO5 MAC recently posted that Apple Apple Watch Series 8 Pro may be "Apple Watch Series X" because Apple beloved Roman Number 10, and now there is another product to return to letters X. One argument is that this year's Apple Watch Series X will be used for higher -end Apple Watch Series 8 design.
Apple Watch Series 8 Pro is a high -end version of the Apple Watch & Nbsp; high -end version of this year's rumors. According to reports, Apple is abandoning the Apple Watch Edition strategy inspired by Jony Ive (selling a better watch than stainless steel at a higher price, but the same internal components). Instead, Apple is expected to put the titanium Apple Watch Re -position the high -end version of this year.
Better screen, new design, the same chip. Is this a bit familiar? It is much like Apple's strategies used when IPhone 8 and iPhone X were released in 2017. Apple skipped the iPhone 9 and turned directly to the iPhone X (pronounced 10), because it was a more modern upgrade than the iPhone 8, the price was 300 US dollars.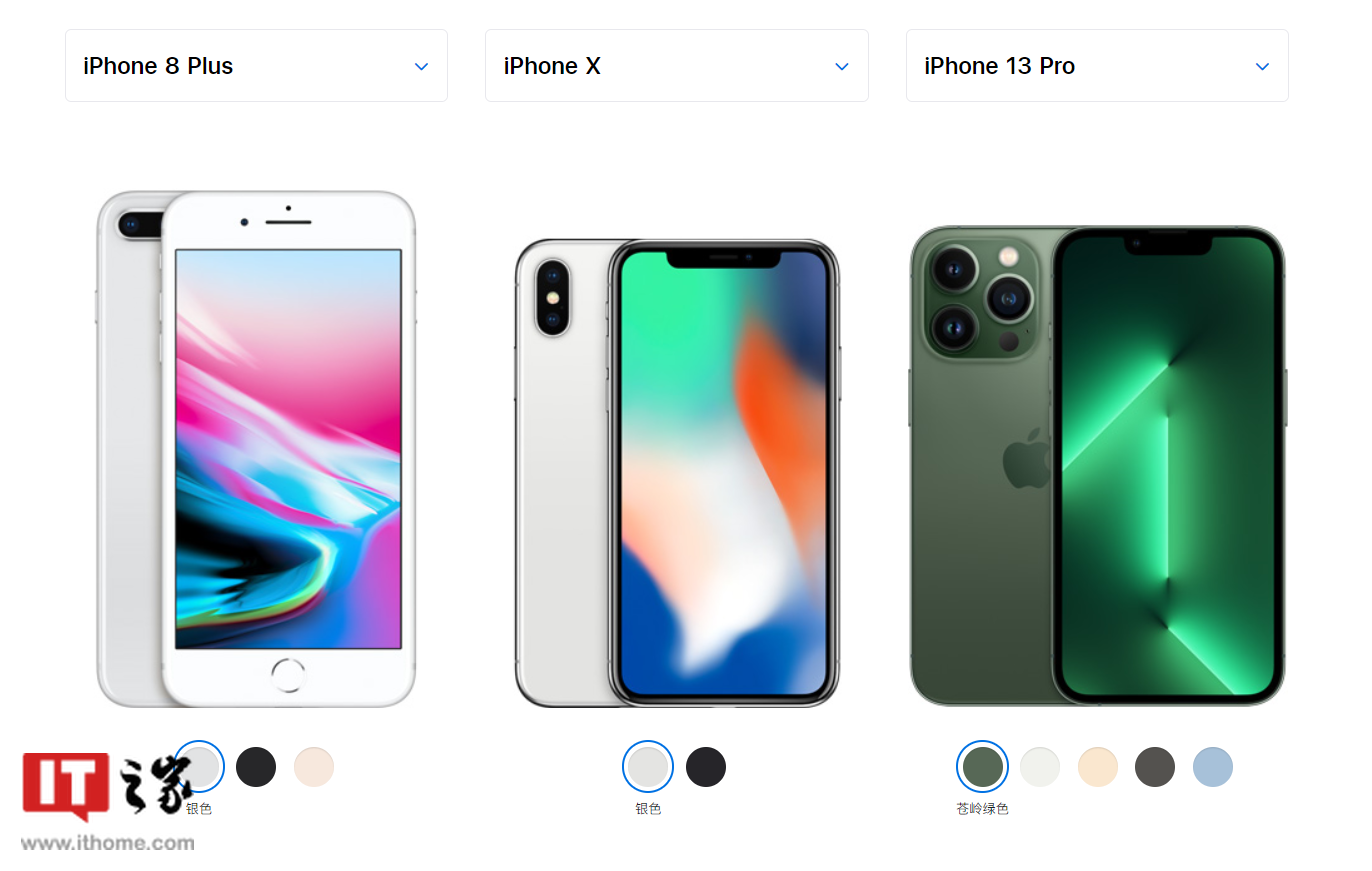 Strategic speaking, Apple Watch Series 8 and Series 8 Pro sounded very similar. The ordinary version of the Apple Watch is updated moderately every year. However, the high -end version requires technical and design breakthroughs to support high premiums. Apple Apple Watch is ushered in its "iPhone X time", and the price of Apple Watch Series X is expected to reach $ 1,000 (about 6770 yuan).
Apple has done a good job in iPhone 8 and iPhone X strategies, but one year later, the iPhone XR and iPhone XS naming schemes are counterproductive. Then, the Apple iPhone 11 and iPhone 11 Pro successfully twisted the strategy. The standard version of the starting price, mainstream flagship, and the PRO version are better and the price is more expensive.
Apple Watch Series 8 and Series X may be a launch strategy suitable for new Apple Watch products this year, but it is recommended that Apple start to use Apple Watch Series 11 and Series 11 Pro next year. This is in line with Apple's clear and cohesive product marketing methods.