Original Title: 11 Years Ago, China's rich donated 70 million yuan to the United States and shouted "I'm happy".
He made his fortune in the Chinese market, but donated $70 million to American universities. That's what happened 11 years ago to Jonathan Zhong, a Chinese tycoon whose bizarre behavior has put him at the center of a storm.
Many people asked him why he donated so much money to the United States. Mr. Zhong's response was simple and brusque, summed up in three words: "I'm happy."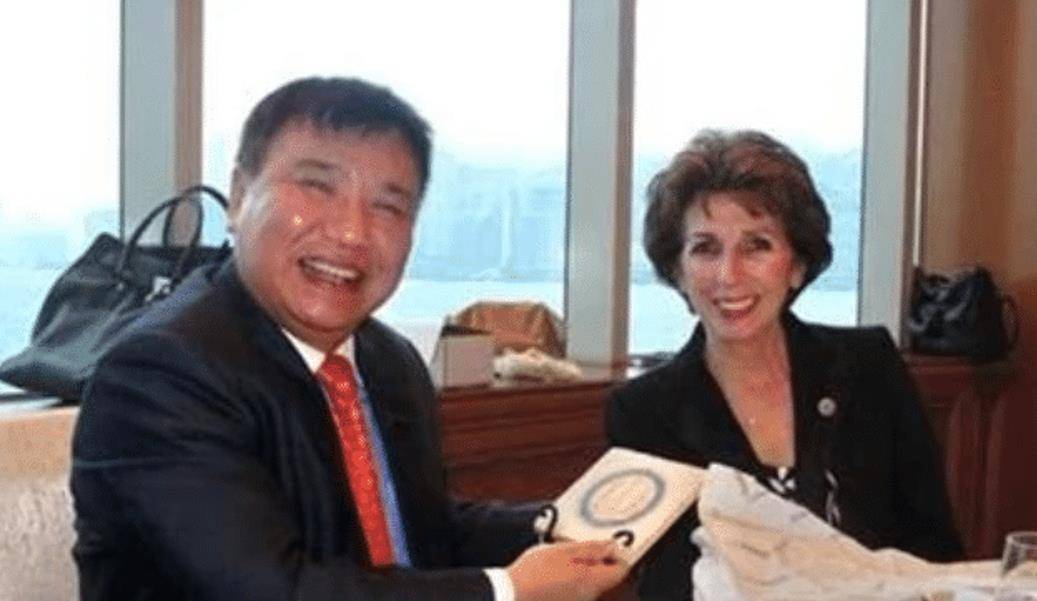 Zhong Xinjia threatened that he had nothing to do with China's lack of money for scientific research. He could spend the money he earned as he liked, and no one had any control over it.
From a legal point of view, everyone has the right to freely spend their wealth as long as they do not disturb public order, so it is not illegal for Mr. Zhong to donate money.
However, from a reasonable point of view, Zhong Xinjia's behavior and outrageous attitude were simply unacceptable to everyone.
There is no denying that Mr. Zhong is a very capable man. When he worked in a power plant, he developed a maintenance-free lead-acid battery because of his good research.
Compared with older batteries, the battery developed by Mr. Zhong not only has a significantly longer lifespan, but also requires less complicated maintenance.
As a result, the batteries quickly caught on with the market and made Mr. Chung a fortune.
With that money, Mr. Zhong built the company and received a lot of policy support. Relying on the tide of The Times, Zhongxinjia's enterprises developed quickly, and his wealth also rose with the tide and he became a billionaire.
From the beginning of his development to his rise, ZhongXinjia always relied on the domestic market. However, after his success, he did not return the society. Instead, he donated $10 million to a university in the United States.
Based on exchange rates, the amount is equivalent to 70 million renminbi. It was the largest single donation to that American institution in its history.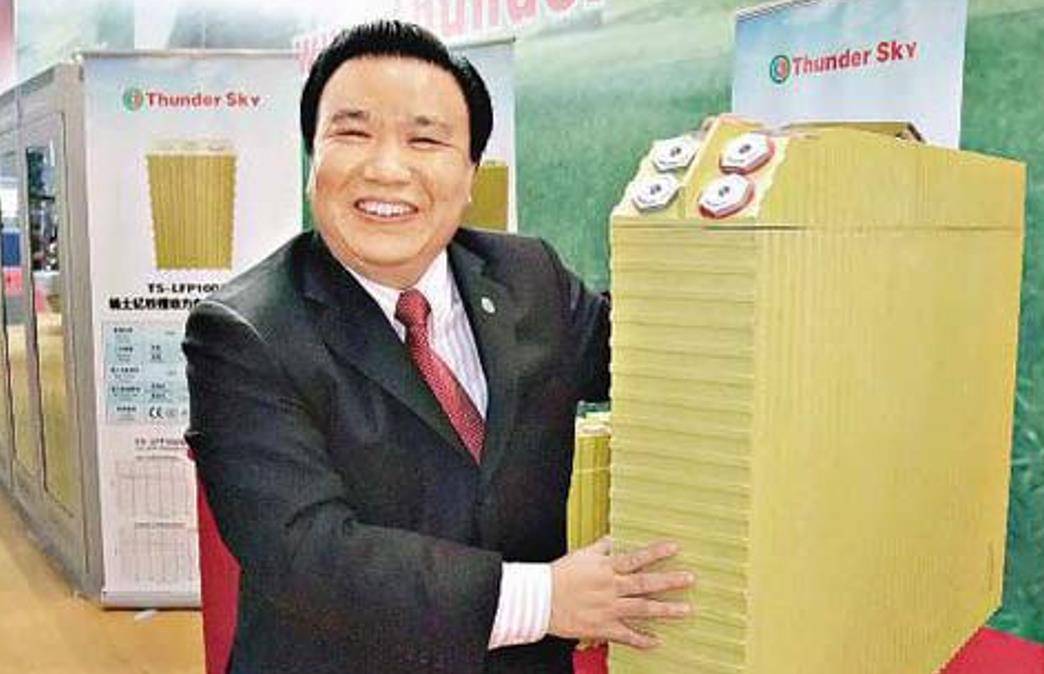 Because of this significance, the president of the American university named an engineering building after Zhongxinjia. This kind of treatment, looks very good, in fact is just a name, there is no substantive effect.
Zhong Xinjia felt very proud, because when the donation was criticized, he did not regret his previous choice. Instead, he said brushly that donating money was his freedom and no one could interfere with it.
So what happens to the freewheeling rich? Mr. Zhong's insolent attitude angered many people and greatly affected the development of his business.
People began boycotting Mr. Chung's products and refusing to cooperate with his company. Chung s business is becoming more and more difficult, and its sales are falling every day.
Zhong Xinjia's partners, helplessly watching the enterprise more and more difficult, hold a belly of anger. Finally, because they could not bear it, they sued Zhong Xinjia to the court.
In fact, Mr. Chung's actions did cause a lot of damage to the company's partners, and when they took him to court, the judge in the case upheld their claim that he should be held accountable for those decisions.
Before this happened, Mr. Chung was indeed a rich man, but that doesn't mean his wealth is endless.
His wealth, already diminished by previous large donations, fell further after the popular backlash.
When the justice department asked Mr. Zhong to compensate his partners for their losses, he could not afford to pay that amount and had to declare bankruptcy.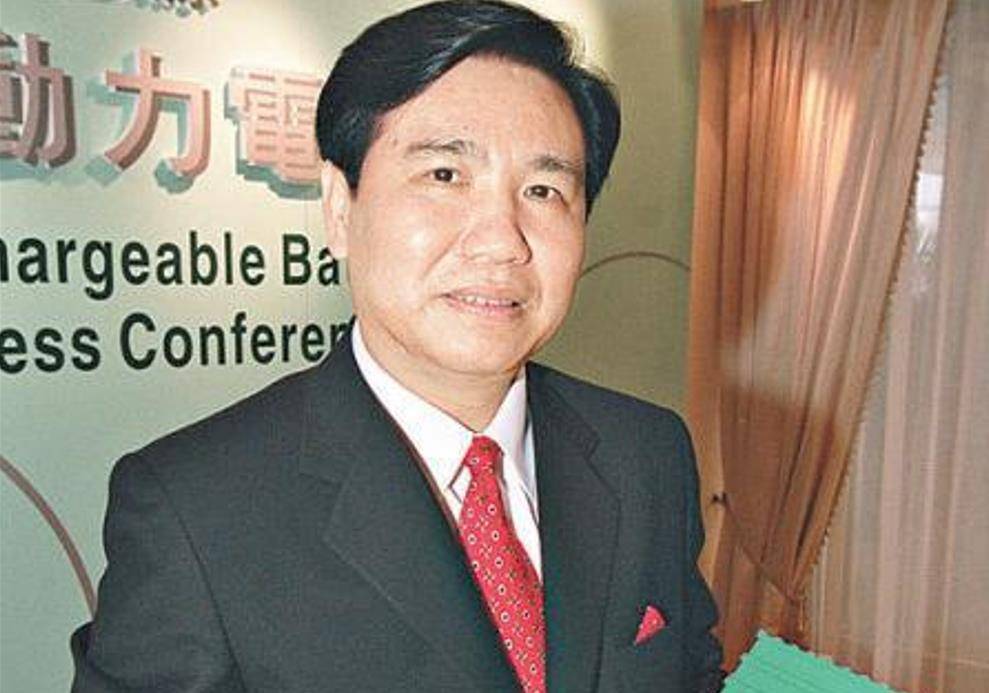 American universities that had received donations from Mr. Chung turned a blind eye to his plight and showed no inclination to help.
Many say Mr. Chung is a classic case of shooting himself in the foot, and that he might not have come to this if he had not been so arrogant.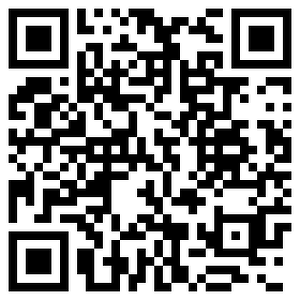 Massive information, accurate interpretation, all in the Sina financial APP