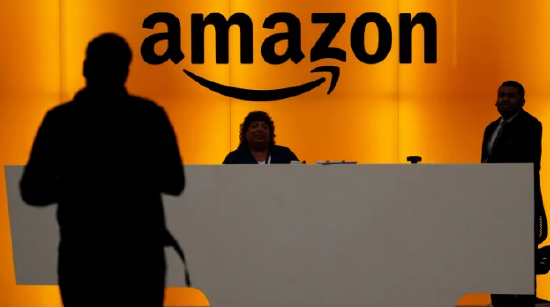 According to reports, Amazon executives emailed on Wednesday to confirm the start of a new round of layoffs. According to previous reports, this layoff is expected to affect 18000 people, the largest number of layoffs in the history of science and technology.
Doug Herrington, Amazon's global head of retail, emailed employees about the layoffs, and Amazon's head of human resources, Beth Galetti, confirmed the layoffs.
  The human resources and store departments are likely to be most affected by the layoffs.Amazon will notify all affected employees in the United States, Canada and Costa Rica at the end of Wednesday, and at a later date elsewhere. Employees in China will not be notified until the end of the year.
Amazon went on a hiring spree during the pandemic. In November, Amazon CEO Andy Jassy said it would cut jobs, mainly affecting equipment and hiring teams.
Mr. Jassi is conducting a comprehensive review of Amazon's spending because of the economic downturn and slowing growth in its core retail business. Amazon has frozen hiring, cut some experimental projects, and the pace of warehouse expansion has slowed.
Related readings:
Amazon CEO sends a full letter: plans to lay off more than 18000 people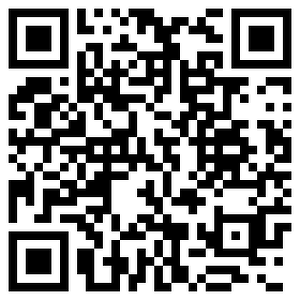 Huge amount of information and accurate interpretation are all found in Sina Finance APP.
Responsible editor: Liu Liangliang